One From the Heart
Tom Grieve, Cinema Editor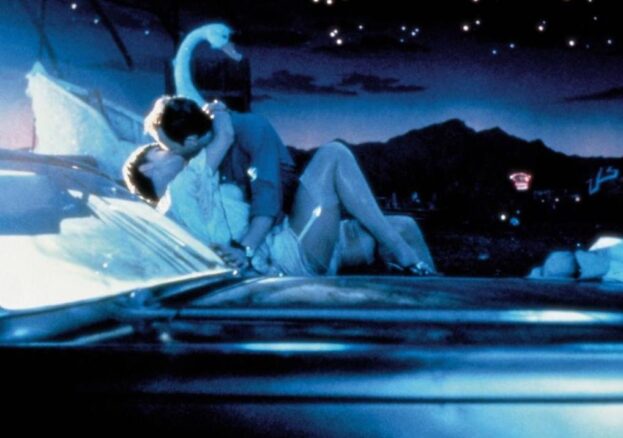 La La Land has taken cinemas by storm in recent weeks, but director Damien Chazelle isn't the first to look back to classic Hollywood musicals for inspiration.
With One From the Heart, Francis Ford Coppola (The Godfather Part I and II, Apocalypse Now) shines a spotlight on a Las Vegas couple whose break-up on the 4th of July leads them both to a night on the strip in pursuit of their romantic fantasies. Featuring a score from Tom Waits and Crystal Gayle, this ambitious, underseen film is perfect viewing for those of you craving a little more musical magic.
The film will be screened with an introduction from The Skinny film team.