One Film Wonders at HOME
Tom Grieve, Cinema Editor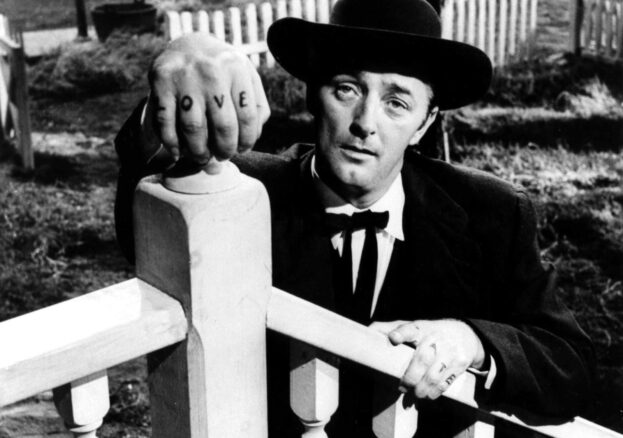 Who do you think of when you think of a film director? Do you picture the rotund silhouette of Alfred Hitchcock? The grey, beardy Steven Spielberg? Perhaps the thick-rimmed glasses of New York motormouth, Martin Scorsese? For all those familiar faces who have been given the opportunity to build vast filmographies, and legions of adoring fans, there are many whose directing career yielded only one single, solitary credit.
With their upcoming film season, HOME pays tribute to those filmmakers who managed to leave their mark on film history with that lone shot in the director's chair. There are many reasons that this might be the case, from unsuccessful openings, to unhappy productions or even tragic deaths. Some filmmakers have decided that one film was enough to say what they wanted, whilst others never managed to find the backing for a sophomore effort. The season aims to provide a short overview of some the masterpieces and curios produced by these one-off bursts of personal creativity.
The season begins on Saturday 3rd March with Leonard Kastle's 1970 film The Honeymoon Killers. The director also worked as an opera composer, but managed to step behind the camera just once for this no-frills black and white, telling of the true story of the notorious "lonely hearts killers" Raymond Fernandez and Martha Beck. Something of a victim of his own success, Kastle wrote three unproduced screenplays but bemoaned the fact that producers wanted another Honeymoon Killers – something which he had no interest in doing.
Dalton Trumbo, the screenwriter behind successes such as Roman Holiday and Spartacus, had his career curtailed for darker reasons: he refused to name names to the House Un-American Activities Committee during the period of Joseph McCarthy's Communist witch hunts. He was subsequently placed upon the Hollywood Blacklist in 1947 and, although he was able to write clandestinely, Trumbo had to wait for the Blacklist to weaken before he managed to direct the film adaptation of his novel Johnny Got His Gun (Wednesday 14th March) – a WWI set anti-war drama that won the Grand Prix at Cannes upon release – in 1971.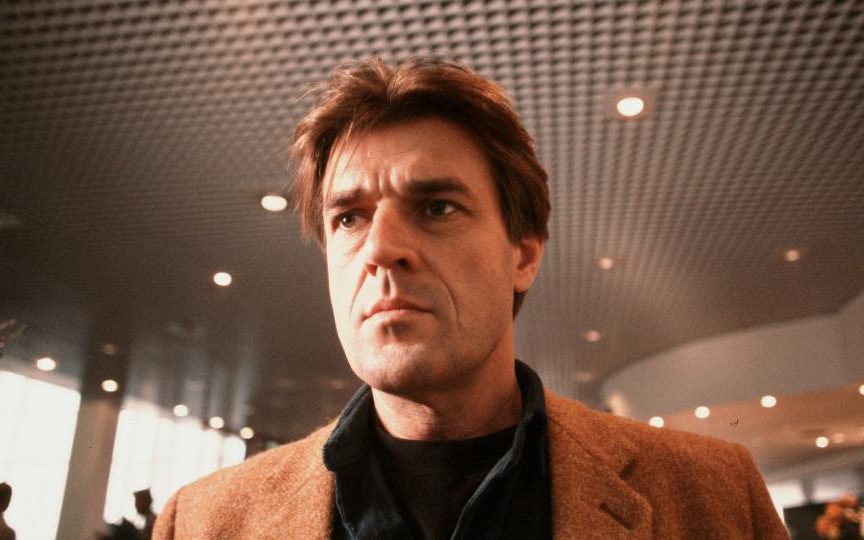 HOME's Artistic Director of Film – for whom this subject of lone directorial credits is something of an obsession – will introduce a 35mm screening of Andi Engel's 1989 film, Melancholia (Monday 19th March). A leftist political thriller that draws upon the Engel's history as a German living in the UK, Melancholia was well received upon release but it's director never made another film. Not that Engel's didn't have an impact on the film world; his respected critical writing and Artificial Eye, the vital distribution company he launched in 1975, would help to define the landscape of art-house film in the UK.
While some of the films in HOME's season could be described as obscurities or fascinating footnotes, Charles Laughton's The Night of the Hunter (Saturday 24th March) is firmly entrenched in the canon. Coming in at Number 63 on Sight & Sound's poll of the greatest films ever made, Laughton's singular gothic horror spluttered at the box office, with the result being that the director never got another film off the ground. Time can be a healer though, and today it is hard to imagine audiences not being enraptured by Laughton's expressionistic vision of the American South or Robert Mitchum's astonishing turn as dreaded preacher Harry Powell.
Charles Laughton had a spectacularly successful career as a screen actor, appearing in films by Alfred Hitchcock (Jamaica Inn, The Paradine Case) and Jean Renoir (This Land is Mine) before stepping behind the camera. Indeed, the path from actor to director is a well-worn one – but it's not for everyone. Marlon Brando decided he preferred life in front of the lens after making bizarro western One Eyed Jacks and Gary Oldman hasn't directed since his debut Nil By Mouth. For their season HOME have chosen to highlight Bill Murray's New York heist caper, Quick Change (Saturday 17th March).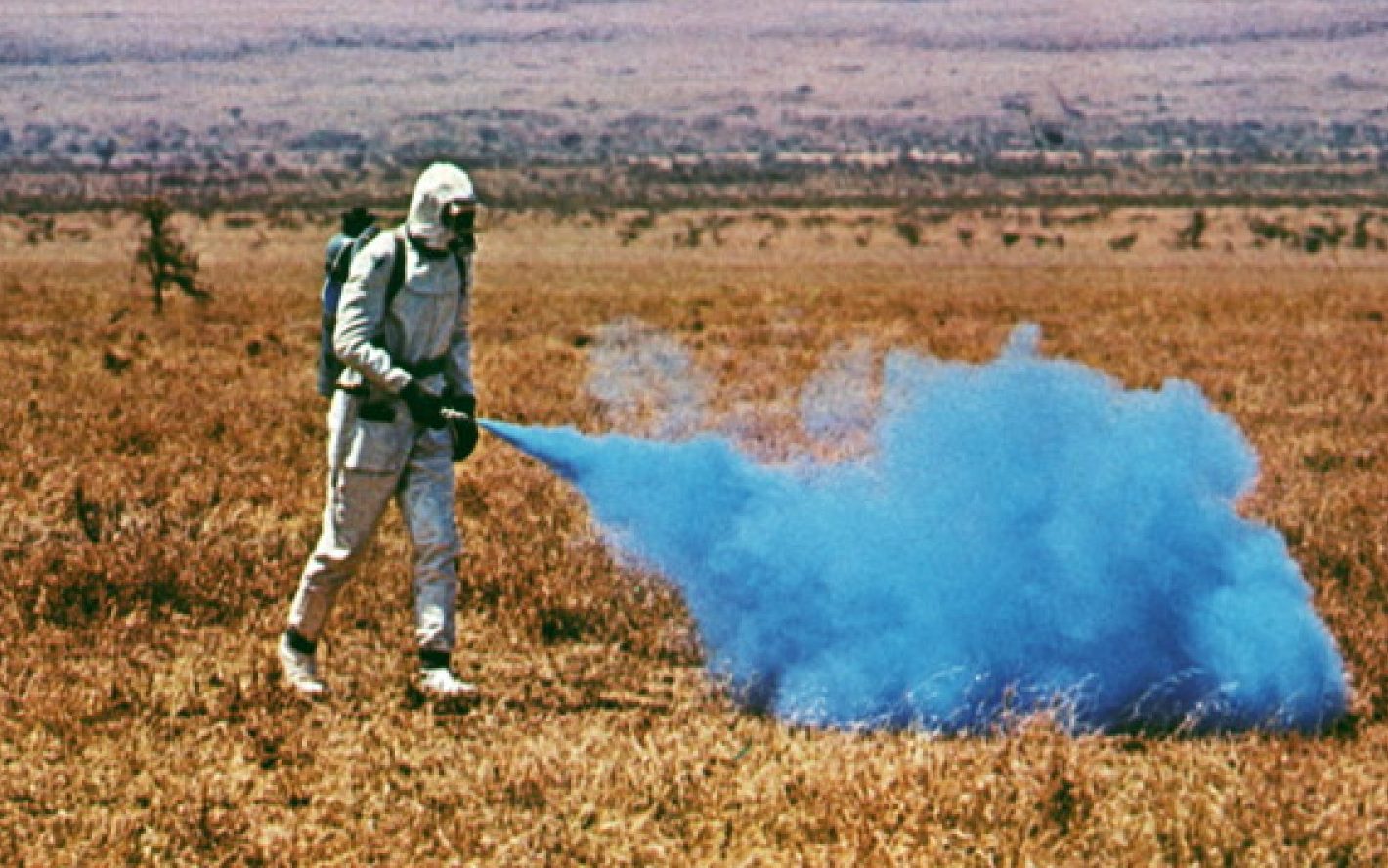 It's not just actors who make the transition though. Graphic designer, Saul Bass is known in the film world for his iconic title sequences and posters. He worked with such legendary directors as Hitchcock, Otto Preminger and Stanley Kubrick, but he also took a turn in that folding chair for science-fiction b-picture, Phase IV (Saturday 10th March). As you might expect, the film is something of a visual tour de force that brims with striking images as it unfurls into a an eco-parable featuring a mysterious plagues of ants(!) Bass had his vision carved up by distributors who perhaps weren't on his wavelength and Phase IV tanked at the box office. Nevertheless, it remains an object of extreme interest to cinephiles who won't want to pass up this rare screening.
While there are plenty of tales of executive meddling that emerge when we examine the history of these one film wonders, 1971's Pink Narcissus (Monday 5th March) stands alone as a film that, for a long time, had no directorial credit attached. It was attributed to "Anonymous" and was incorrectly ascribed to Andy Warhol for a time, before the artist James Bridgood was identified as its creator in the 1990s. Filmed in Bridgood's apartment over a period of seven years, the director was unhappy with what editors did to his imagining of the fantasies of a handsome male prostitute. Today the film is regarded as a queer masterpiece, admired for its beauty and fantastic visuals.
Looking at HOME's season, it becomes apparent that none of the films selected are for-hire jobs or cynical career moves. There is a breadth to the subject matter and styles on display that speaks to the deeply personal nature of each work. Each director was driven to express themselves –  a few even made significant marks on the history of cinema whilst doing so – and the works they produced are more interesting, more valuable for the slivers of insight they give us into their creators, and the questions they leave us asking.