Not Just Bollywood at HOME
Tom Grieve, Cinema Editor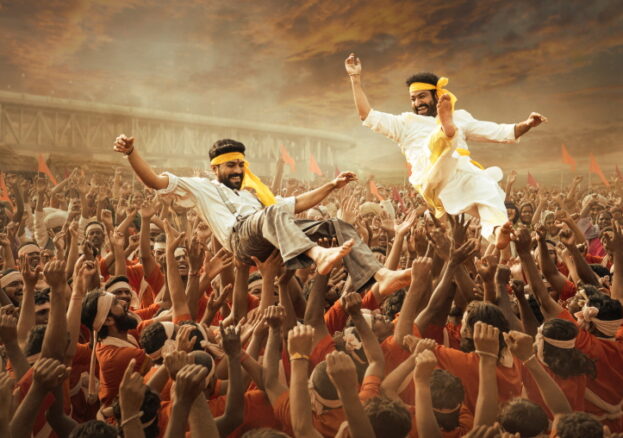 Not Just Bollywood has become a fixture in HOME's film programme, and a prime example of the kind of esoteric, expertly-curated event that the cinema and arts centre does so well. This annual celebration of alternative Indian cinema showcases contemporary film, while highlighting the work of marginal and independent South Asian filmmakers — and this year's programme is as good as ever.
Curators, Omar Ahmed, UK-based film scholar and Rachel Hayward, HOME's Interim Creative Director: Film, have decided to focus 2022's event on films from South India and its four major film industries — Tamil, Telugu, Malayalam and Kannada. They argue that South Indian cinema is arguably the most technically accomplished, influential, and cinematically in tune in all of India, with a demonstrable capacity for creativity and innovation.
That certainly bears out when we look at the scope and variety on offer to audiences across this year's edition of Not Just Bollywood, which starts with cross-over mega-hit RRR (Rise, Roar, Revolt) on Sunday 25 September. The most expensive Indian film ever made, this madcap action film from Telugu filmmaker S. S. Rajamouli is a mammoth entertainment which touches on secularism, colonial resistance, and political solidarity while offering up "a mélange of everything that is captivating about popular South Indian cinema."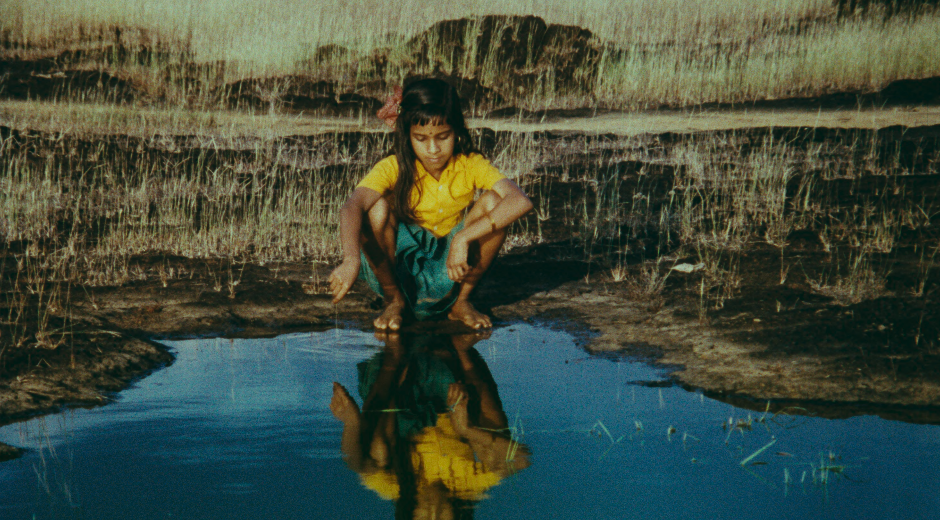 Not everything is quite so bombastic, though. Achal Mishra's debut feature Gamak Ghar (Mon 26 Sept) starts in the 1980s and weaves two decades of vignettes to present a layered vision of renewal, change and neglect. Meanwhile Cristina Hanes, Isabella Rinaldi and Arya Rothe's documentary A Rifle and a Bag follows the Naxalite Movement, one of the most sustained political folk/tribal movements in the global south, and screens as a UK premiere on Thursday 29 September.
There are more UK premieres too, including Reema Borah's Noi — the story of Bisnu, a middle-aged fisherman, who undergoes a journey to identify the body of an unknown man — on Sunday 3 October, and Arun Karthick's neo-realist Nasir, which explores the effects of religious hatred within a Muslim community in Tamil Nadu, on Tuesday 27 September. Finally, we're exited by the chance to see Govindan Aravindan's 1979 Kummatty on the big screen on Sunday 2 October. Newly restored in 4K, this film is a lyrical folktale that celebrates a mythical figure who enchants and terrifies the children of a South Indian village.