Nick Jordan: Natural Interaction
Maja Lorkowska, Exhibitions Editor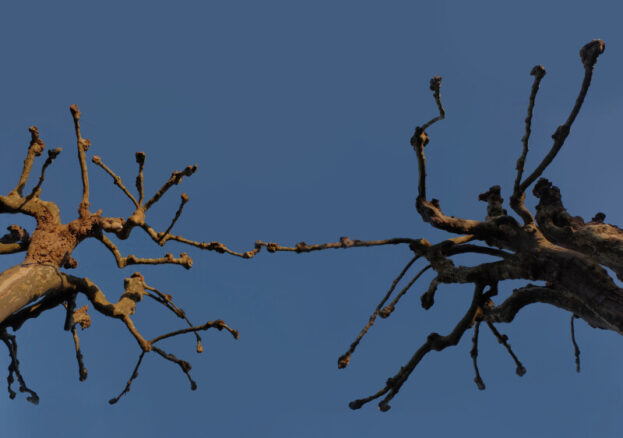 HOME is jumping into spring with a brand new programme of exciting events, including Natural Interaction, a fresh solo show from artist Nick Jordan.
Natural Interaction, from the title to the videos on display, seems to go against the idea of 'natural selection' – Darwin's gift to the world of science. Jordan presents a trilogy of films: Rare Frequencies, Genetic Sequences and The Entangled Forest, all of which focus on ecologically diverse habitats providing home to various species of flora and fauna. The films themselves are interconnected in subject matter and style, with careful documentary footage of natural surroundings, fungi, wetlands, overgrown buildings and even people in cities, displayed with a scientific voiceover of narration or discussions around genetics and the importance of environmental variety.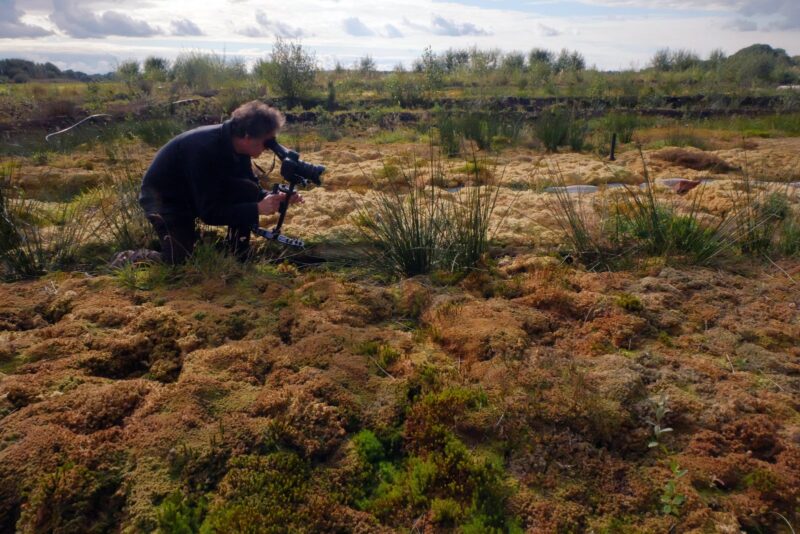 The Entangled Forest is a true highlight of the exhibition, with soothing shots of forest surroundings and ecologist Suzanne Simard's commentary related to her research into the 'biological neural network'. Simard talks about the importance of understanding that science is essential in how we treat the natural world, ourselves and other people. Referring to the fantastically named 'wood wide web', we learn about mycelium networks and more generally, about the interdependency between human and non-human beings. Highlighting the reciprocal relationships that exist in nature and discouraging separation, whether it's between human and natural, or the body and the mind, becomes a running thread throughout the video trilogy.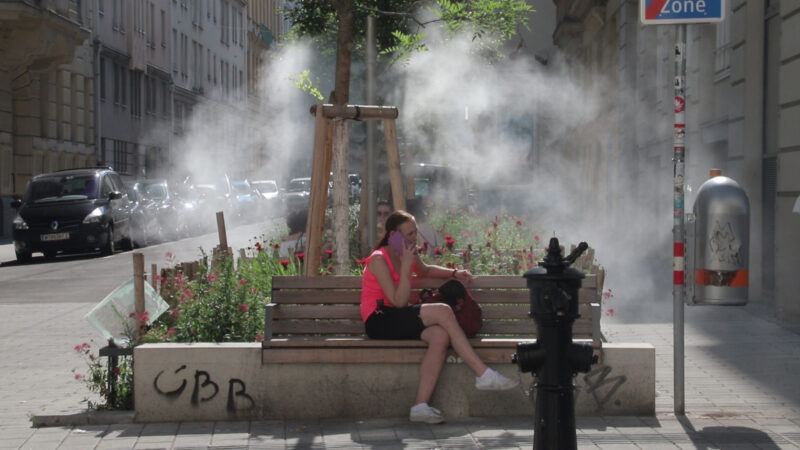 Rare Frequencies reiterates this point, by highlighting that despite genetic differences, 99% of our DNA is shared with other humans. The video draws upon conversations with people affected by rare genetic conditions and health practitioners. The discussions are played to footage of a restored peatland habitat on the edge of Manchester, highlighting the diversity of the rare species of wildlife that the area is now home to.
The videos maintain a warm, non-judgmental tone thanks to the featured voices and the atmospheric soundtracks created by Otis Jordan and Lord Mongo. Using folk instruments, woodwind and analogue synths, the final effect is perfectly in line with the organic visuals.
The trilogy is accompanied by works on paper as well as living organisms on display: visitors will find the artist's signature mushroom spore prints, in this case, presented as a family tree, a greenhouse, a living microhabitat of native bog plants and archival botanical drawings.
Natural Interaction is the perfect combination of art and science, set in HOME's beautifully airy gallery space. Come with an open mind and you might leave with a heart more open to the people, plants and all other organisms that we all share the world with.