Neville Smith: A Retrospective
Tom Grieve, Cinema Editor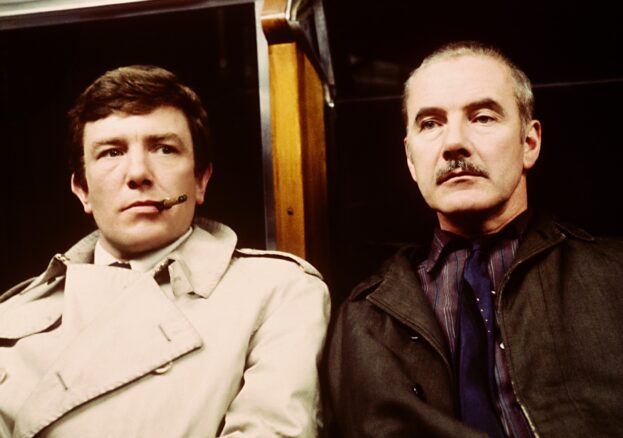 This January HOME continue their now annual series of retrospectives of work by overlooked British screenwriters by showcasing the work of actor and scriptwriter Neville Smith. Smith's sharply humorous scripts often reflect his love of football and his left-wing political outlook. Perhaps not a household name, the Liverpool-born creative is best known for his screenplay for the 1971 the Stephen Frears directed British classic Gumshoe, starring Albert Finney.
Frears will be at HOME on the 8th January for a Gumshoe screening and Q&A. In addition to their writer-director partnership, the versatile Smith also collaborated with Frears as an actor in the 1978 television drama Me! I'm Afraid of Virginia Woolf, which is also showing as part of the retrospective.
Local filmmakers such as Neville Smith can so often go unnoticed and underpraised, so it is refreshing that HOME is choosing to highlight him here. Other highlights to look out for include the Smith-scripted Apaches, a notoriously grisly public-information video about the dangers of children playing on a farm, and The World Cup: A Captain's Tale which tells the story of West Auckland F.C. a part-time team made up of local miners who represented England in the Sir Thomas Lipton Trophy.
Neville Smith: A Retrospective takes place in January 2016. Curated by Andy Willis, Reader in Film Studies at the University of Salford and HOME Senior Visiting Curator: Film.
Visit the HOME website for full details of all of the works showing.