Nell's Rocky Horror Pizza Show
Anne-Marie Pattenden, Food & Drink Writer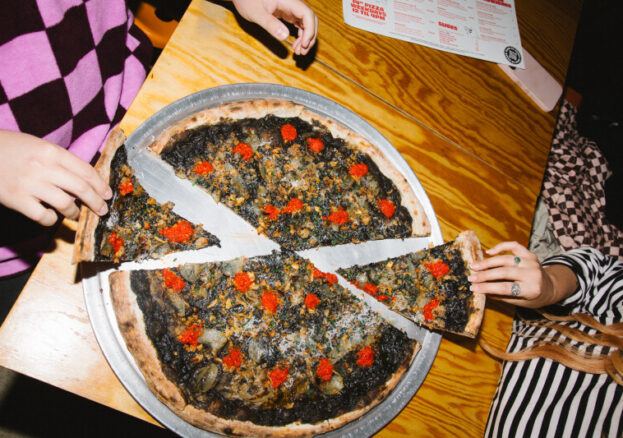 It's astounding. Time is fleeting… until the Rocky Horror Pizza Show, taking place at all three Nell's Pizza locations on Friday 27 October. Each venue will have a different host: Frank N Furter at Kampus, Magenta at Common, and Riff Raff at The Beagle in Chorlton. 
Whichever you attend, expect the classic blend of spooky, sexy, silly show tunes belted out with charm (and suspenders). Games, dancing, DJs and drag artists will keep you entertained.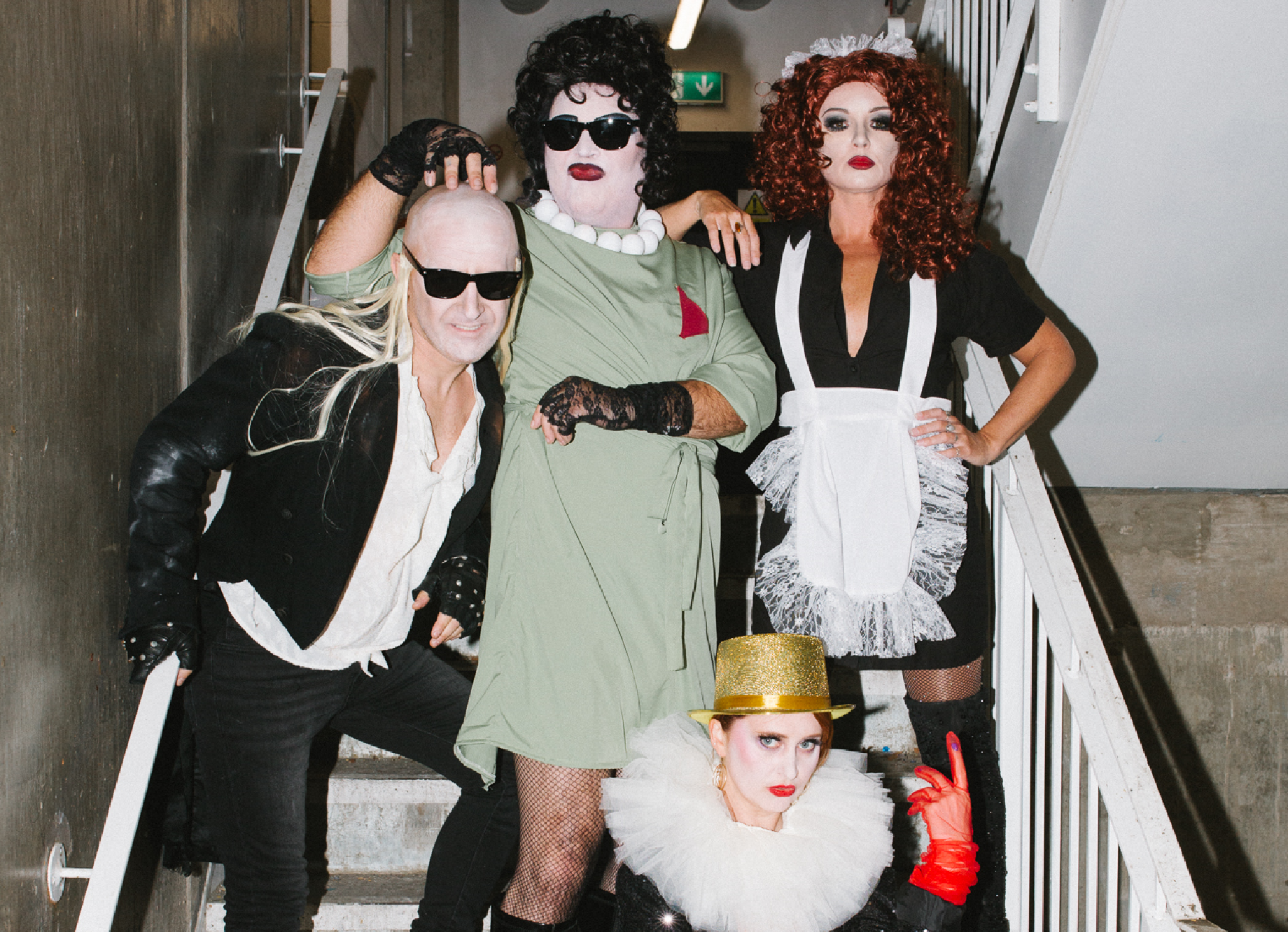 Whether you're an enthusiastic participant, or have more voyeuristic intentions, be prepared for cabaret-style serenades from the talented hosts. If fancy dress is your thing, go wild – the best-dressed patron can win tickets to a theatre performance of Rocky Horror Picture Show at the Opera House in 2024. 
Get yourself in the mood with the night's two specially created cocktails: the Halloween-camp of the bright green Time Warp, complete with Havana rum, Curacao and glitter, or the fruity Transylvanian Zombie, tasting somewhat more tropical than Transylvanian with three types of rum and a sneaky dash of Jaeger. 
Of course, it wouldn't be Nell's without delicious New York style pizzas. For this occasion, the lab assistants have whipped up something suitably wicked: maybe the first-ever goth pizza! The delectable Frank-n-Furter is topped with black tomato sauce, charred sweet crisp onions, spicy sausage (wink wink) and Parmesan.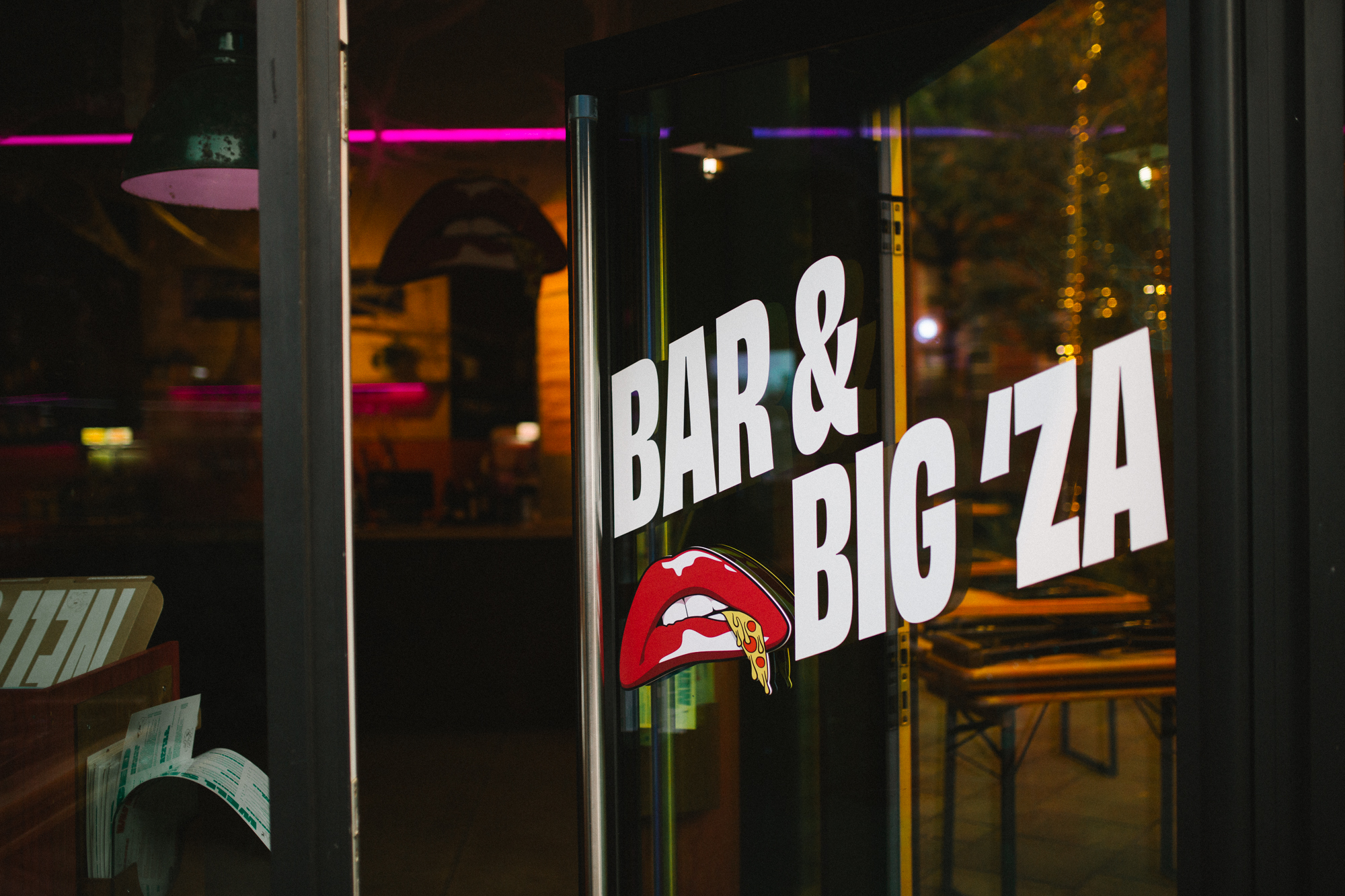 Don't stay at home this Halloween weekend. Be a creature of the night with Nell's, who'll take you on a strange journey: an evening of fun, frolics and fantasy with all your favourite pizzas.
Walk-ins are welcome, but booking in advance (using the link below) is strongly recommended.