Minute Taker: Wolf Hours at Waterside
Kristy Stott, Theatre Editor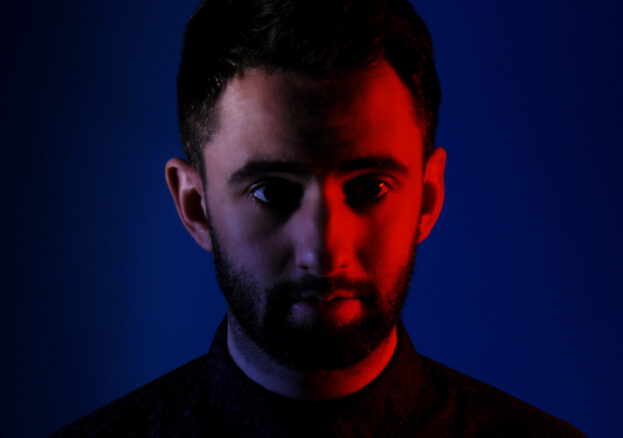 Venture into a surreal nocturnal world with this brand new audiovisual show by acclaimed alternative singer-songwriter Minute Taker in collaboration with a range of filmmakers.
Presented as a series of dream sequences, Wolf Hours explores the psyches of several gay men at different points in time over the past century.
With influences which include Kate Bush and David Bowie, Minute Taker creates a live soundtrack of haunting melodies, electronic beats and otherworldly synths.
Happening as part of REFRACT:19 Festival at Waterside.