MIF19: The Nico Project at The Stoller Hall
Kristy Stott, Theatre Editor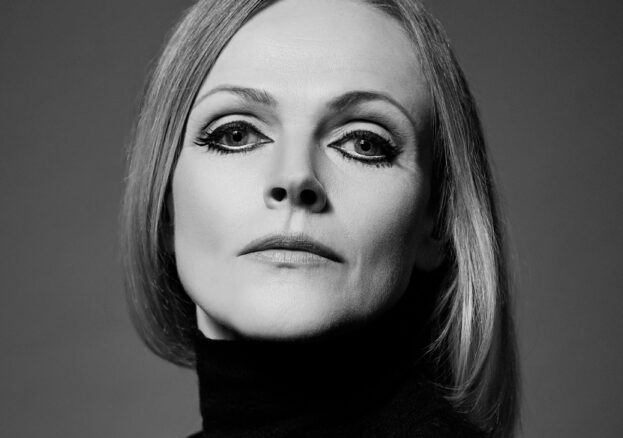 From the release of her 1967 debut album with The Velvet Underground to her untimely death in 1988, Nico was an enigma of popular culture. Now in a world premiere performance at The Stoller Hall, Maxine Peake and Sarah Frankcom join their creative forces to shine a light on this visionary figure.
Singer. Songwriter. Musician. Model. Actress. The Nico Project probes and illuminates the life of Christa Päffgen, who is better known by her stage name, Nico. This performance promises to be a moving theatrical engagement into her identity, her sound and the world in which she fought to be heard.
Nico's 1968 album The Marble Index, which was ignored on its original release but is now commonly regarded as a definitive masterpiece of 1960s counterculture, forms the inspiration for The Nico Project.
Written by award-winning playwright EV Crowe with music by the acclaimed composer Anna Clyne, The Nico Project is sure to bring us closer to the shadows that haunted Nico, and help us to understand the past and the part it played in shaping her. Created by four powerful female voices – Peake, Frankcom, Crowe and Clyne – in a clever parallel, The Nico Project will also resonate with the vigor of female creativity in theatre today.