Malory Towers at HOME
Kristy Stott, Theatre Editor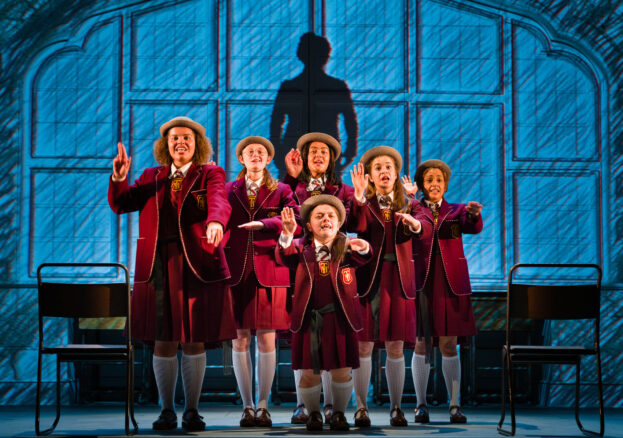 Earlier this year, Emma Rice brought Wise Children to HOME Manchester, with her newly formed theatre company of the same name. Their debut show was a rambunctious success, garnering a cascade of five-star reviews. Now, we couldn't be more thrilled that Wise Children return to HOME with a hugely fun take on Enid Blyton's boarding school series, Malory Towers.
A pure celebration of girlhood.
Forget the Spice Girls, Malory Towers is the original 'Girl Power' story. Based on Enid Blyton's much-loved novels, recommended for everyone over the age of 8, this new production adapted and directed by Emma Rice is perfect for anyone who dreams of Cornish clifftops and top-secret midnight feasts.
Follow Darrell Rivers as she starts her new school. Kind, determined and trustworthy, she also has a terrific temper – will she learn to tolerate the annoying Gwendoline Lacey or value Sally Hope's friendship? Will she be able to recover the school play and save petrified Mary Lou from the clutches of a frightful storm?
A hugely fun take on Enid Blyton's boarding school series.
Billed as a family show, Malory Towers is recommended for those over the age of 8, although there is nothing unsuitable for younger children.
Join Wise Children for high spirits, high drama and high jinks at HOME this autumn. Featuring a sensational live score and breathtaking animation, Malory Towers is a pure celebration of girlhood – a nostalgic trip back in time for grown-ups and perfectly magical for kids.