Make Some Noise! at the Centre for Chinese Contemporary Art
Gemma Gibb, Associate Editor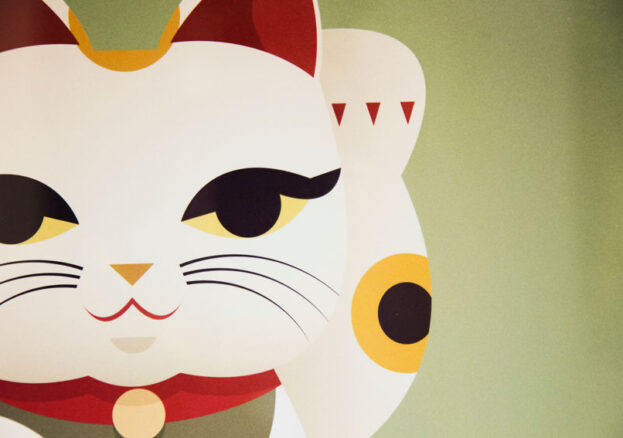 This special event for families and budding inventors will enable you to get to grips with Makey Makey  – a tool which allows you to connect everyday objects to computer programmes.
If you've ever wondered what that favourite action character or teddy might sound like then now's your chance. Learn more about digital technologies and the science of sound with objects that you can bring from home (or find at the venue) as sounds from day to day life are brought alive.
At the end of the workshop, the group will create a sound sequence that brings together everyones favourite noises and objects.
We love the ethos of Makey Makey and its easy-to-use invention kits to inspire young people to be "Makers and agents of change".  Make Some Noise! looks set to be a great sonic and scientific adventure to welcome in the Year of the Dog.