Magic, Witches and Devils at The John Rylands Library, Manchester
Gemma Gibb, Associate Editor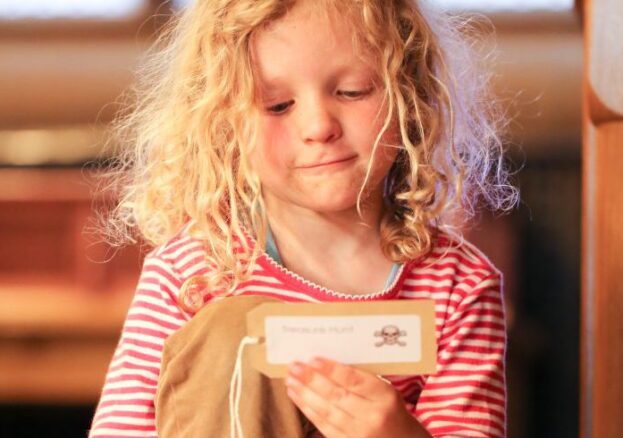 What better place to lose yourselves this summer than in the cool Hogwarts-like splendour of one of the finest libraries in the world.
It's the last chance to catch the Magic, Witches & Devils in the Early Modern World exhibition (closing 21 August) which looks at how the belief in the supernatural really did used to shape daily life. Superstitious families can learn more by taking a look at the historic Moses Gaster collection of amulets and charms (10 & 19 August) and be spooked at a special after hours exhibition viewing (18 August).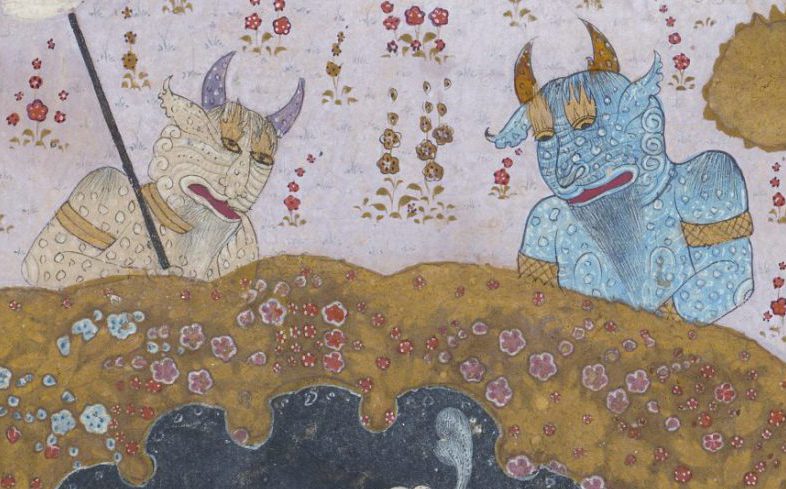 Also marking the 400th anniversary of Shakespeare's death, do not miss the opportunity to see Shakespeare's First Folio and Sonnets – rarely on public display. A spooky Shakespeare family trail helps inspire to explore the nooks and crannies of the unforgettable Grade 1 listed building further.
Demonstrations of the historic printing press revealing how Shakespeare's stories were brought to Manchester are a powerful reminder of the printed word and the enduring impact of this incredible literature in our information age.