Macbeth at the Epstein Theatre
Kristy Stott, Theatre Editor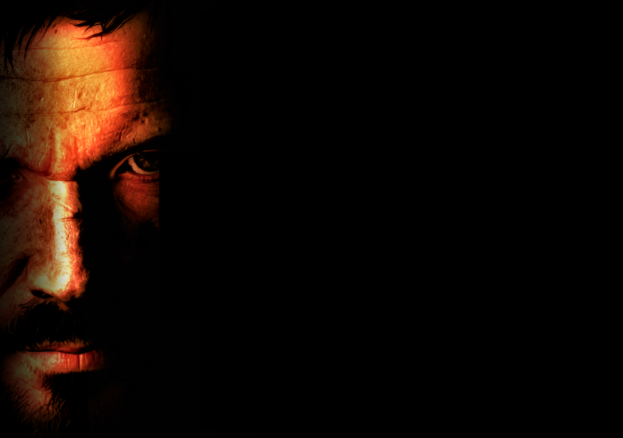 Following two critically acclaimed seasons of Shakespeare at the Epstein Theatre in Liverpool, Daniel Taylor Productions return this March to bring Macbeth, William Shakespeare's most powerful and bloody tragedy.
Set during the aftermath of a ruinous civil war in Scotland, this new production of 'The Scottish Play' will examine the long-lasting and damaging psychological effects of war, the hangover of betrayal and the dangerous drive for ultimate power.
Daniel Taylor will produce and direct the production with Sean Jones and Warwick Evans taking the roles of Macbeth and King Duncan respectively. These three creatives have all previously starred in Willy Russell's iconic musical Blood Brothers. Sean Jones has played the role of Mickey for almost two decades in both the West End and touring production; Warwick Evans has tread the boards as Narrator in the original West End production, and in Toronto, Sydney and on Broadway; whilst Daniel Taylor has played the role of Sammy on both the West End and the touring production.
Daniel Taylor's shows are always a popular highlight in Liverpool's cultural calendar, and Macbeth will be brought to life with the same brilliance and passion. Whether in thunder, lightning or in rain – make sure you brave the elements and get your tickets for one of Shakespeare's most popular and violent tragedies.