Mac DeMarco at Victoria Warehouse
Chris Horkan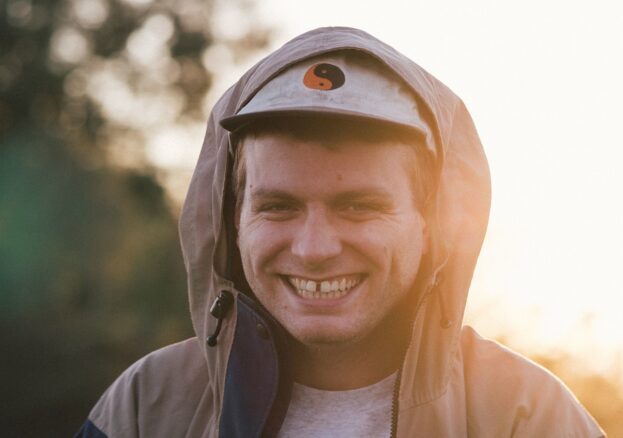 Manchester-based independent promoter Now Wave marks its 10th birthday in 2018, and – together with opening its own venue – it has booked this super-sized show to celebrate.
Trafford Park's cavernous Victoria Warehouse – previously used to store cotton throughout the 20th Century – plays host to this one-off party, with Canadian singer-songwriter, multi-instrumentalist and producer Mac DeMarco its guest of honour.
More details – including the full musical line-up – are yet to be announced, so watch this space.