Love Letters to a Liveable Future with HOME
Creative Tourist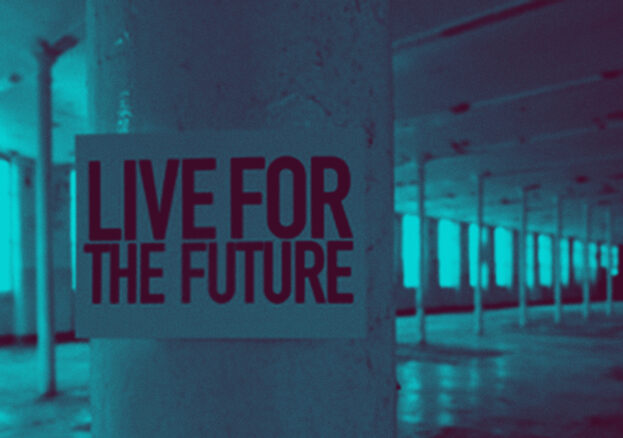 Part of Homemakers, Love Letters to a Liveable Future offers the space to imagine how we would like our world to change once we emerge from lockdown.
For this project, UK performing arts company METIS will be reaching out to households across the UK to help create this ongoing 'research-in-public' artwork. The project will also inform a live improvised performance, which is currently planned for 2021.
What do we miss about our old lives and what would we like to replace and transform?
If you would like to take part, a pack of postcards with instructions for improvising alternative futures will be sent out to your home address. Designed to stimulate conversation and encourage reflection amongst households, families and friends, the postcards will offer participants the dream space to imagine the world once lockdown is over. Participants will also be invited to share their visions of a liveable future with the METIS team either online, via video call or by post.
Could this crisis make another world possible?
Love Letters to a Liveable Future is happening as part of Homemakers, an online festival by HOME Manchester. Easily accessible – on a pay-what-you-decide basis – the festival features new commissions created by artists working at home, for audiences who are staying at home.