Lily and the Christmas Snow Bear at The Met
Creative Tourist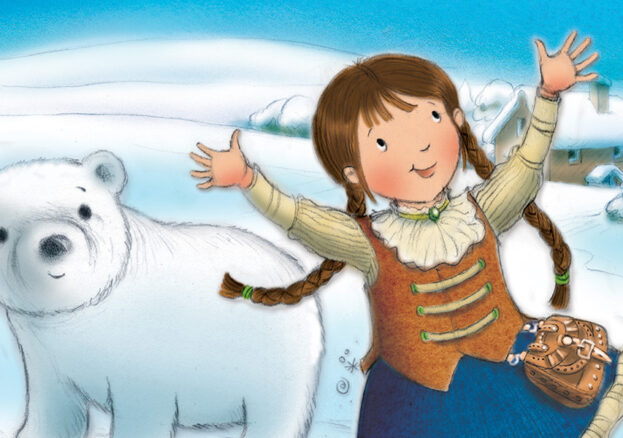 There are just two more sleeps until Christmas and it's starting to snow!
Lily loves to play in the snow – so she sets off to explore. But when she discovers a trail of soft little footprints, she finds a baby snow bear.
Will Lily return the little snow bear to his mummy in time for Christmas, or will the cheeky hunters find him first?
This glittering, snowy tale about a little lost bear and a brave little girl is for children ages three and over and their families. Little Blue Monster Productions return to The Met following their success with Santa's Little Helper in 2017.