Licorice Pizza at HOME
Tom Grieve, Cinema Editor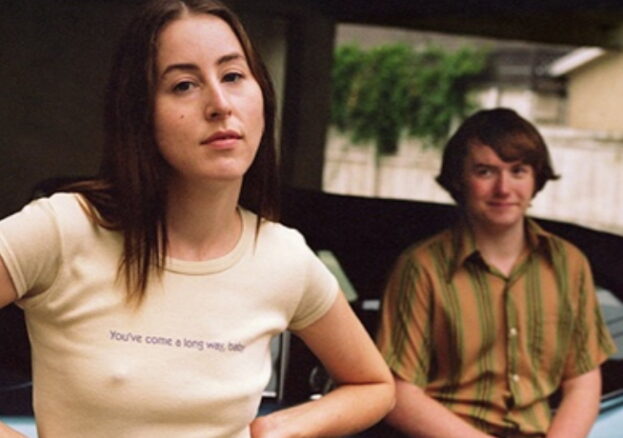 From his porn-industry epic Boogie Nights, to the thunderous oil-industry fable There Will Be Blood, to hazy Thomas Pynchon adaptation Inherent Vice, American director Paul Thomas Anderson is one of the most wide-ranging, and widely well-regarded filmmakers in contemporary cinema. Anderson's films are unmistakably his films, but he is also filmmaker of tremendous versatility, capable of ferocious intensity and laidback slapstick, of laser-focused character studies and sprawling Altman-esque portraits of whole communities.
So how does he choose to follow up 2017's slippery London-set fashion world romance Phantom Thread? A trip back to his native San Fernando Valley, for a reportedly loose, easy-going coming of age film set in 1973. Arriving on the back of ecstatic reviews, Licorice Pizza (named for an infamous record store) stars Alana Haim and Cooper Hoffman (son of Anderson's frequent collaborator, the late Philip Seymour Hoffman) in a summery work of teenage romance and misadventure.
With a score from Jonny Greenwood, the film is one of our most anticipated of the year. HOME will host 35mm previews from Monday 27 December.