Let's Spend The Night Together with HOME
Kristy Stott, Theatre Editor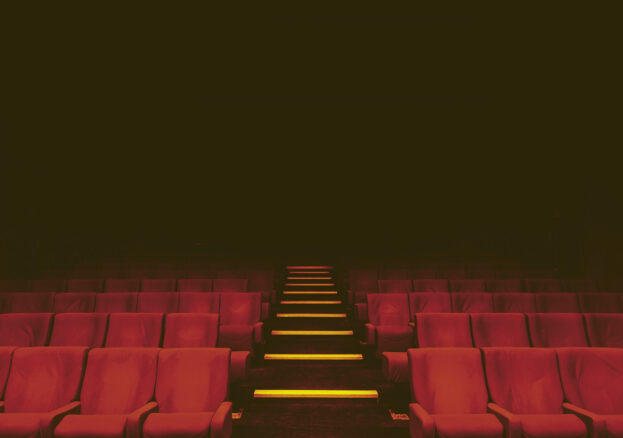 Created in collaboration with students from the University of Salford and the New Adelphi Theatre, Let's Spend The Night Together is part performance, part group imagination, part lockdown insanity durational work, accessed via Zoom.
A band of young people – students, citizens, vagabonds, dreamers – set out on a marathon of a task: imagining the ways in which the rest of their lives, and the future of the world, might pan out. The invitation is to join them; to watch and to interact as they embrace the unknown.
This mad night will become an archive of possible futures and a time capsule capturing the hopes, fears and expectations of these young minds amidst uncertainty.
Running at around 8.5 hours, Let's Spend The Night Together is presented as part of Homemakers, an online festival by HOME Manchester. Easily accessible – on a pay-what-you-decide basis – the festival features new commissions created by artists working at home, for audiences who are staying at home.