Launch Pad: An Exchange of Sorts at Castlefield Gallery
Sara Jaspan, Exhibitions Editor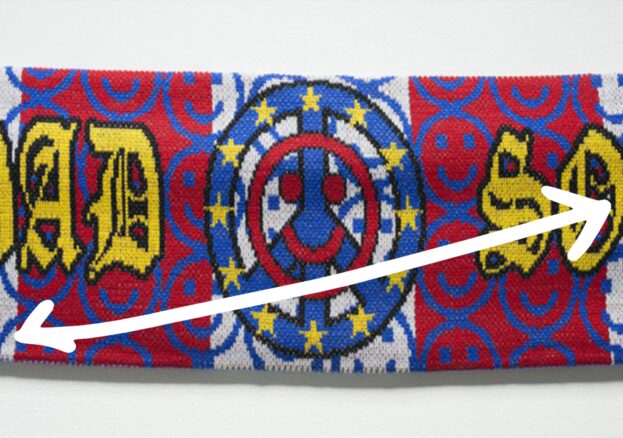 What would be a fair exchange for something unique and irreplaceable, such as an original artwork? Copying the model of any standard commercial art exhibition, Castlefield Gallery's latest Launch Pad show, An Exchange of Sorts, will offer visitors the opportunity to purchase the work on display. Yet, in this case, the 'cost' of each piece will not be based on money. Instead, the artists have been left to figure out their own system of currency, and payment must be made in whatever form they deem most fit.
The exhibition, curated by CG Associate Will Marshall, will examine questions of value and the concept of 'exchange', particularly in relation to the production and exhibition of art. The five artists involved all comment upon notions of power and value in their broader practices, including wannamarchi.club collective – named after the disgraced Italian telesales presenter Wanna Marchi who was imprisoned for fraud.
Though focused on the production and sale of art; a much wider cultural narrative around the value of exchange, and the current trend in the rising cost of living, lends the exhibition a particular sense of weight and urgency. Indeed, the unequal power balance, damage and disservice that our growth-driven economic model represents for large groups of society has led to the emergence of many alternative systems over the years, Creative Time Bank in Leeds being just one of the most examples. Hopefully the exhibition will provoke a wider set of thoughts and questions around what makes a fair price for the goods we buy, next time we reach for the contactless chip & PIN.