Late and Soon: The Works of Margaret Harrison and Conrad Atkinson at Cross Lane Projects
Maja Lorkowska, Exhibitions Editor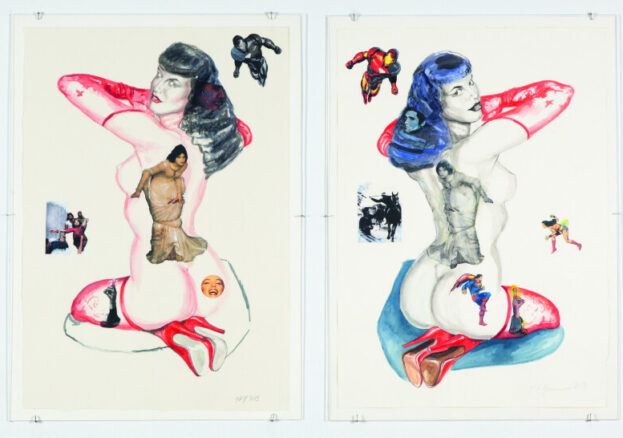 Cross Lane Projects presents a new exhibition from two artists who have been at the frontline of art and activism since the late 1960s: Margaret Harrison and Conrad Atkinson.
The couple met at Carlisle College of Art, married in 1966 and worked together ever since, until Atkinson's death last year. Interestingly, despite sharing a studio for decades, the artists exhibited independently of one another, producing thoroughly different work even if concerned with similar themes. Since her husband's death, Harrison decided that their work should now be exhibited jointly creating a unique opportunity for audiences to see their work together.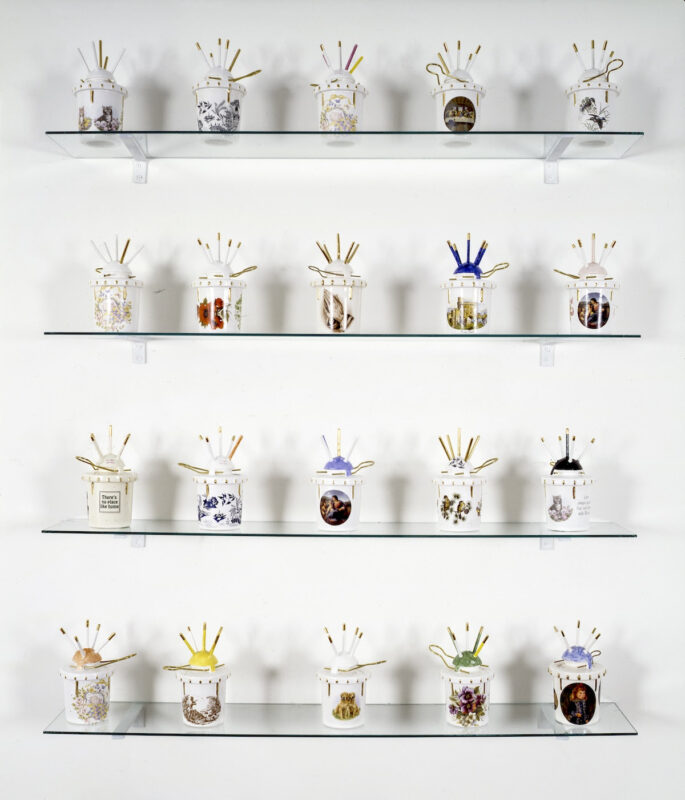 Conrad Atkinson's creative practice was dedicated to spotlighting key socio-political issues, including the miners' strikes, the Aids crisis and the Northern Ireland conflict. Often sparking controversy, some of his work proved too powerful for some authorities, leading to his work Silver Liberties: A Souvenir of a Wonderful Anniversary Year that commemorated the victims of Bloody Sunday, being rejected by the Ulster Museum in the 1970s.
Atkinson was also a great advocate for women artists. While teaching at the University of California, as professor of fine art, he set up the institution's first women's art group, an unprecedented move in the context of the times.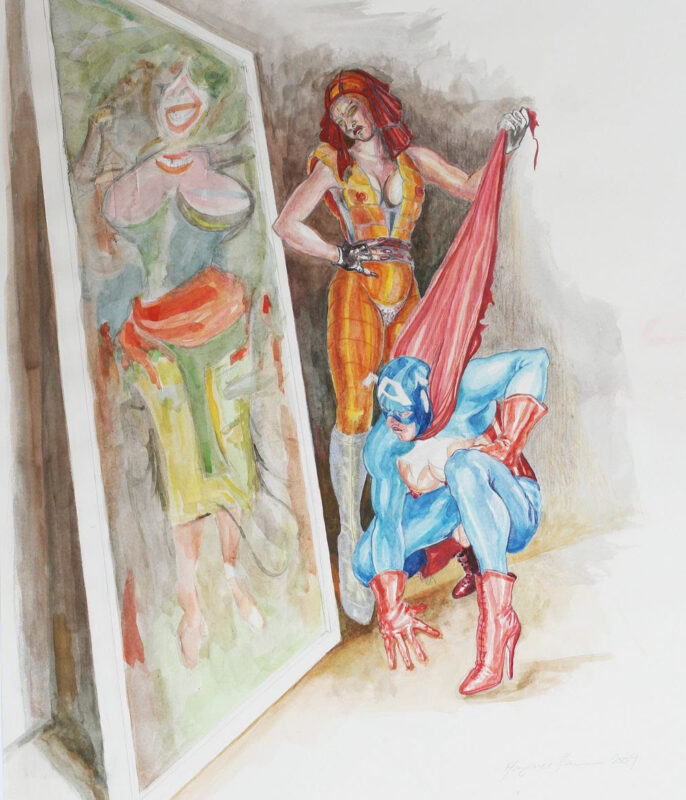 Margaret Harrison is best known for painted and drawn works, often displayed as part of installations with other, 3-dimensional elements. Her work was equally controversial, leading to an exhibition being censored and closed down by the police in 1971 because it included the work This is only a bunny boy but he is quite nice really, depicting Playboy's Hugh Hefner as a Bunny Girl. Harrison is a radical feminist artist whose main concerns are related to gender politics, violence against women, women's labour and rights. She was also one of the founders of the London Women's Liberation Art Group in 1970. Late and Soon will include both her previous, known works as well as newer ones which are no less challenging. 
Cross Lane Project's new show is an exciting offering that challenges and calls out the absurdities of the recent and current socio-political climates.