Landscape of the Gods at Cross Lane Projects
Katie Evans, Exhibitions Editor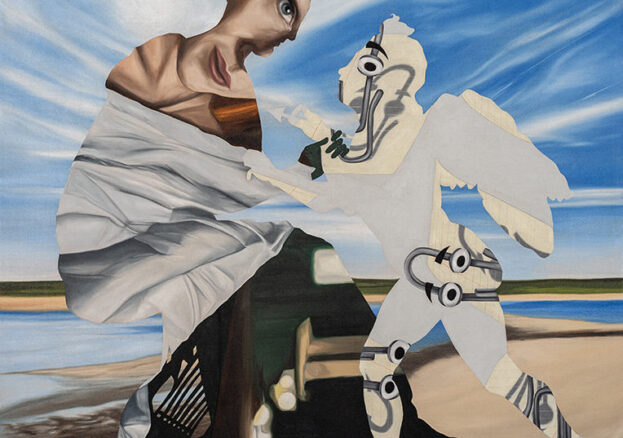 As the town nicknamed the 'gateway to the Lake District', expect rich interpretations on the theme of landscape painting from Kendal's latest exhibition, Landscape of the Gods.
Presented by Cross Lane Projects, the show features the work of nine artists from the region and further afield, each with their unique interpretations of landscape, from the man-made and dystopian to the mythical and romantic.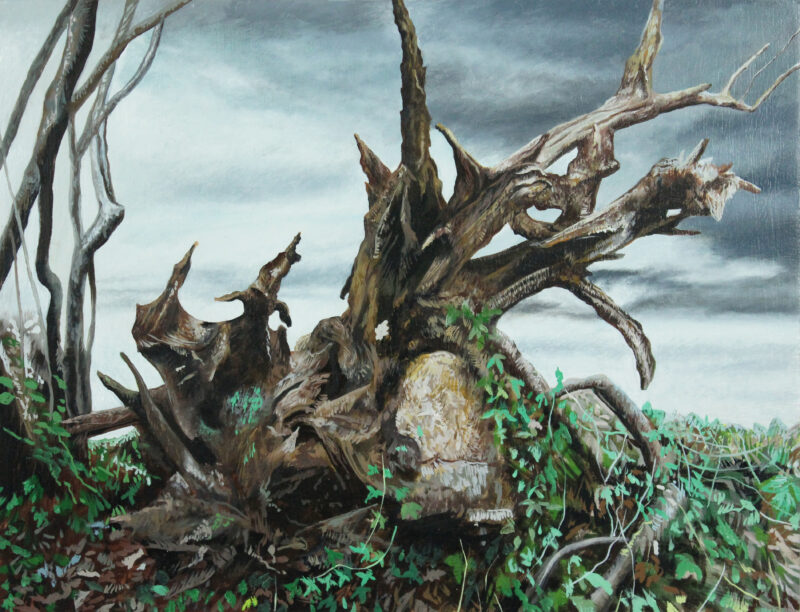 Curated by co-founder and painter Rebecca Scott, Landscape of the Gods slides between the realms of figuration and abstraction to challenge how we interact with the natural world. Expect sensitive brushwork alongside bold eighties-inspired graphic lines, and abandoned industrial landscapes sitting in dialogue with romanticised idealisations of the Lakes.
The works offer refreshing perspectives, framing the landscapes anew and encouraging visitors to shed their assumptions of the natural world and its painting genre "to reveal the further possibilities beneath". 
A publication featuring original text by Michael Petry and Matthew Bowman, produced by the gallery's publishing arm, will accompany the exhibition.