Kiara Mohamed: The Lives We Lead – Online with Bluecoat, Liverpool
Sara Jaspan, Exhibitions Editor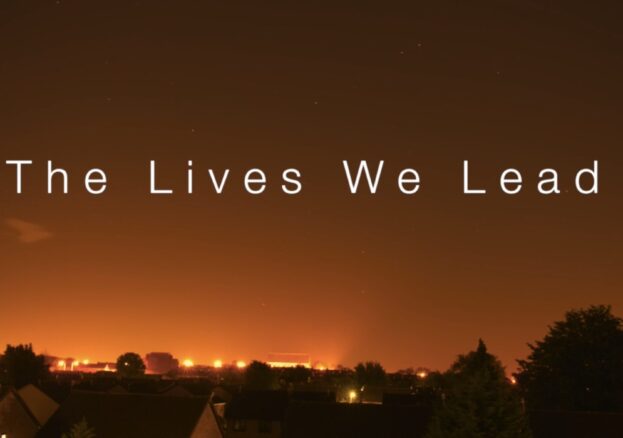 Made during the first lockdown and throughout the summer of 2020, The Lives We Lead by Kiara Mohamed captures some of the experiences of people living through this period. Specifically, the film records a series of video calls between the Toxteth-based trans artist and other Black and Brown people of Liverpool, each reflecting on their own day-to-day lives and encounters in relation to the global events of the Black Lives Matter movement and Covid pandemic. The piece is fundamentally a celebration of the people it portrays but also serves as a call for greater acknowledgement of continuing racism in the UK.
The Lives We Lead is being presented on Bluecoat's website this January following the earlier release (to great acclaim) of Home, another of Mohamed's short films made during the initial months of the virus. The evocative piece used drone footage to create a powerful portrait of a silent Liverpool and the people who occupied it at that time, reflecting on issues of homelessness and minimum wage work, as well as how home is not a safe space for all.
Mohamed's Bluecoat presentation comes as part of the gallery's renewed commitment to showing more work by Liverpool-based artists as part of a programme of shorter, rapid changeover exhibitions. An accompanying series of photographs that form part of The Lives We Lead project will also go on display in Salford later in the year, commissioned by Open Eye Gallery and the University of Salford Art Collection as part of a wider effort to document the experiences of 2020.
The artist has long been committed to addressing the intersections of race, gender, sexuality and care in their work, particularly in relation to forms of community and social responsibility. Covid has brought many of these issues to the fore and brought a new urgency to their work. We look forward to seeing what promises to be another powerful and politically-charged response to the strange times we're living in.