Karima Francis + Annabel Allum at Waterside
Kristy Stott, Theatre Editor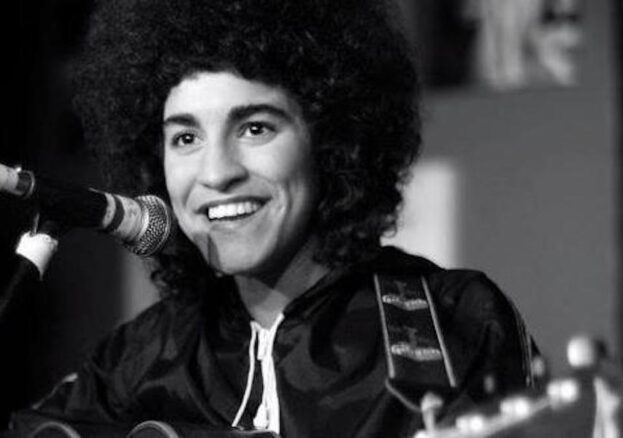 A co-headline show for Trafford's Refract:19 Festival with Karima Francis and Annabel Allum plus support.
Loaded with pulsating hooks and enigmatic tenacious vocals, Annabel Allum oozes charisma and showcases an adept ability to marry folk-style storytelling with snarling fuzzy indie.
Karima has toured the UK and Europe extensively with her captivating performances – She has graced the major stages supporting such artists as Paul Simon/ The Stereophonics / Jack Savoretti / Patti Smith and Amy Winehouse.
Please note this gig is a standing event in the Waterside's Robert Bolt Theatre.