Kai-June Double Bill: Godzilla & Shin Godzilla at Cultplex
Tom Grieve, Cinema Editor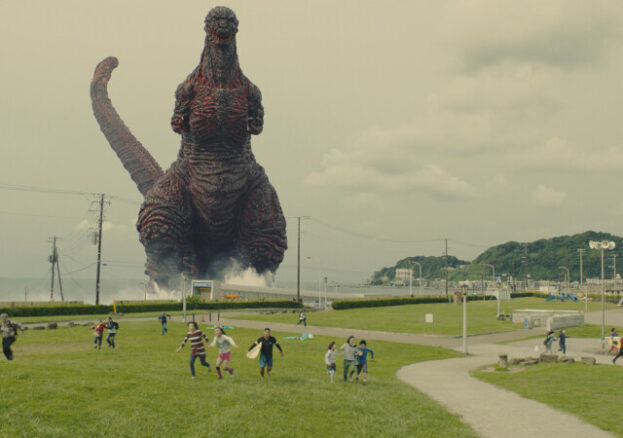 Cultplex goes back to the source with this earth shaking Japanese double bill. Featuring the original 1954 Godzilla and its 2016 sequel Shin Godzilla, audiences are invited to examine the history and evolution of the Japanese kaiju over some sixty plus years.
Scheduled for Saturday 10 June, the movies start with Ishirō Honda's Godzilla. Produced in the shadow of World War II, in an era of atomic anxiety by Toho Co., the film presents the skyscraper sized lizard as a direct consequence of, and metaphor for, nuclear weapons.
The decades since that film's release have seen all manner of Godzilla sequels, American remakes and various spin offs. In 2016 though, Toho put out Shin Godzilla, the 31st film in the Godzilla franchise, and the 29th film produced by the studio.
Directed by Hideaki Anno and Shinji Higuchi, the film draws on more modern Japanese anxieties, including those sparked by the Fukushima Daiichi nuclear disaster and the 2011 Tōhoku earthquake and tsunami.
Indeed, Shin Godzilla has been widely acclaimed as one of the most potent in the franchise – watching back-to-back with the original should make for an instructive (not to mention thrilling) afternoon.