Zoom Tours: Jonathan Schofield's New Series
Carmel Smickersgill, Tours & Activities Editor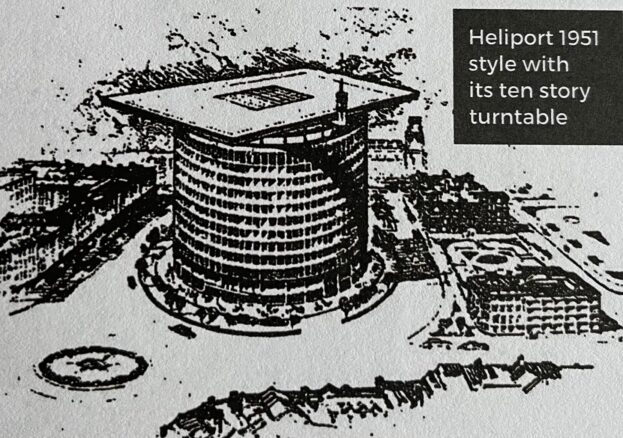 Manchester's favourite tour guide has not wasted a moment of his time in lockdown. Jonathan Schofield has been researching, writing and rehearsing a whole new series of Zoom tours. Unlike the usual walking tours, these fast paced, high action ventures into the city cover wider chronological and geographical areas than is possible on foot. This new style of touring really makes the most of the medium of Zoom, Jonathan uses it to create interactive visual and audio experiences that immerse you in the imagery and stories of each subject.
Some of the places you can virtually visit with Jonathan are the city's underground tunnels, Chorlton, Didsbury and Heaton Park. These localised tours take you through an area's past, present and sometimes future. You'll hear tales of the people who've turned buildings, parks, housing estates and roads into part of Manchester's cultural map.
As enjoyable as it is to get to know the city's geography, some of the more unexpected tours give you a fresh and quirky perspective on the city. These include: Manchester in Art, Manchester in Sport, Folklore and Manchester's Buildings. Each of these takes a look into the cultural idiosyncracies specific to the city and asks what makes it unique and different. You can be sure to learn unexpected facts and have a laugh along the way.
Jonathan is very thorough in his research and he is the man who literally wrote the book on being a tour guide of Manchester. He's currently working on a new project on the city's history which is due to come out as a book later this year.
The Zoom tours are currently released on a pay as you feel basis. From our experience, the amount of work and time put into each one is evident in the numerous quirky stories and unbelievable connections you discover as you're guided through. So if you're in a position to pay, we think the tours are worth every penny.