Whitworth Art Gallery Tours
Carmel Smickersgill, Tours & Activities Editor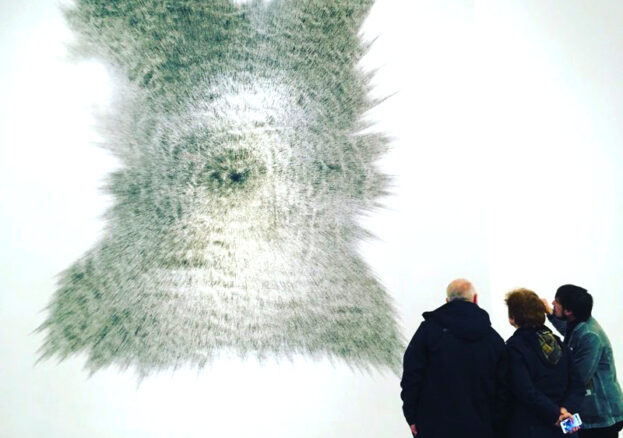 Every day the Whitworth Art Gallery invites visitors to take a deeper look into the exhibitions with free guided gallery tours. The tours start from the gallery's main entrance at 2 pm and last approximately forty-five minutes.
Individual pieces from the main exhibitions are highlighted, giving you a personal view of the work while providing an informative background to the artists, the circumstances in which pieces were made and the influences that contributed to their creation.
Aside from the ever-changing exhibits and thoughtfully curated permanent exhibitions, you'll gain an insight into the history of the building and park. The 126-year-old signature red brick building has served Manchester's cultural and educational needs in many different guises throughout the decades, each leaving a physical trace or imprint. Its impressive architecture is worth a tour in itself.
Appropriate for people of all ages and accessibility needs.
Tours are led by a member of the gallery's visitor team, who will be more than able to answer questions on the artists, artworks and gallery itself over the course of the tour. Appropriate for people of all ages and accessibility needs, gallery tours are a great way to gain a deeper understanding of the artworks without being overwhelmed by information.
There's a maximum capacity of twenty people on each tour and individual tours aren't bookable, so it's advised that those wanting to attend arrive before 2 pm to avoid disappointment.