John McAuliffe "In Conversation" with Mohsin Hamid at Waterstones
Sarah-Clare Conlon, Literature Editor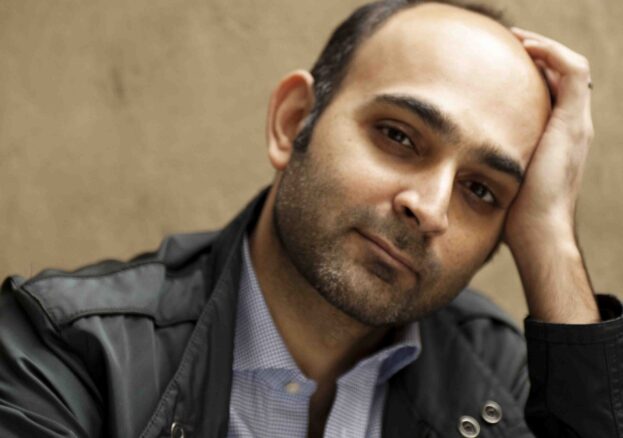 Manchester Literature Festival presents an In Conversation event with award-winning author Mohsin Hamid.
Born and raised in Lahore, Hamid currently divides his time between Pakistan, London and New York. His novels include Moth Smoke, How to Get Filthy Rich in Rising Asia and The Reluctant Fundamentalist. The latter was shortlisted for the Man Booker Prize and adapted into a film featuring Riz Ahmed.
A love story for modern times, Hamid's forthcoming novel Exit West chronicles the relationship between two young lovers, Saeed and Nadia, as their city collapses around them. Fleeing for their lives, they join the mass movement of people migrating to other countries through a series of mysterious black doors. Beautifully narrated, Exit West is both an essential read and a deeply engaging response to the burgeoning refugee crises.
Come and hear Hamid read and discuss Exit West with the Centre for New Writing's co-director John McAuliffe.