MIF23: John Grant sings Patsy Cline with Richard Hawley and Band
Tom Grieve, Cinema Editor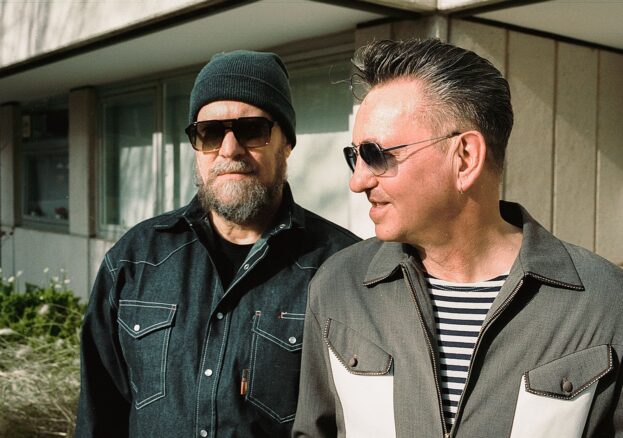 Patsy Cline has a formidable legacy. The Country Music Hall of Fame icon was responsible for jukebox favourites Crazy and Walkin' After Midnight and has a songbook filled with exquisite works of love and regret. Much of that songbook is woven into our cultural fabric, remaining instantly recognisable decades after the singer's tragically premature death in 1963.
Looking to do that legacy justice for MIF23 is singer-songwriter John Grant, who will be joined by Richard Hawley and his band for a live performance of Cline's songs. Grant is a colossal stage presence known for his sumptuous baritone and sharp wit, with songs that toe a thrilling line between tender, melancholy lyricism and savage, barbed irony.
For his part, Sheffield rock 'n' roll crooner, Hawley has earned a reputation as one of the UK's best live acts. Anybody familiar with the music of Grant and Hawley will see why Cline's songs make sense here. The three have tread similar lyrical terrain, walking through tales of romance and heartbreak – with just enough moments of grace and joy to make things bearable.
While Grant and Hawley will rightfully add their own touches to the music, the duo are perfectly poised to remind us just why we fell for Cline in the first place.