Jesus Hopped the 'A' Train at HOME
Kristy Stott, Theatre Editor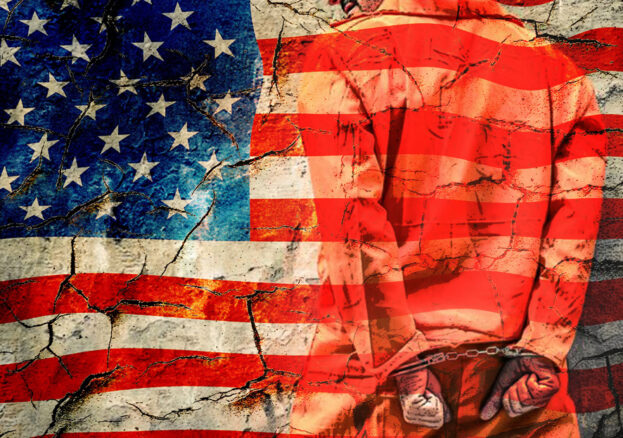 HOME is delighted to announce the Northern Premiere of Pulitzer Prize-winning, acclaimed American playwright Stephen Adly Guirgis' Jesus Hopped The 'A' Train. Directed by Jake Murray, who makes a welcome return to his hometown of Manchester with his very own Elysium Theatre Company, this production marks the play's regional premiere and the first time Guirgis' work has been performed in Manchester.
Angel Cruz is standing trial for shooting the Reverend Kim in the ass; Reverend Kim later died. Lucius Jenkins is on appeal, trying to avoid the death penalty for the murder of eight people. For one hour each day, both men share adjacent cages on Rikers Island, New York's top security prison. Then one day they get talking.

Jesus Hopped The 'A' Train sees the multi-award winning director Jake Murray at the helm. Murray is no stranger to Manchester, having spent seven years at the Royal Exchange Theatre, progressing from Michael Elliott Foundation Bursary Trainee Director to Associate Artistic Director before leaving pursuing his freelance career. Working alongside Sarah Frankcom, he was co-artistic director of the Exchange Studio, during which time the space was nominated for a Peter Brook Empty Space Award. Jesus Hopped The 'A' Train see his return to the city in which he grew up and launched his career.