Jarman at HOME
Tom Grieve, Cinema Editor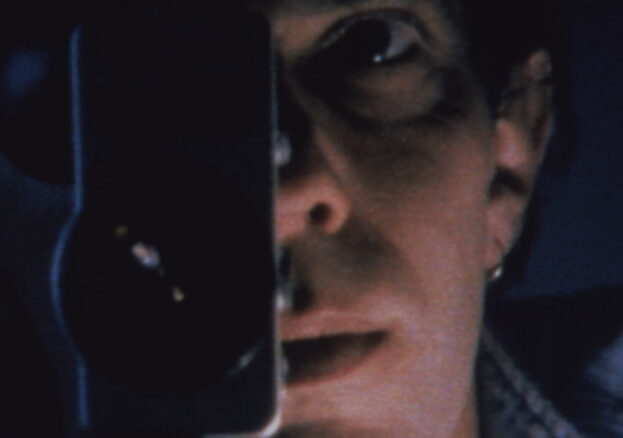 The undisputed early highlight of HOME's 2022 programming is a rich and sprawling dedication to British avant garde artist and filmmaker Derek Jarman. Timed to link with Manchester Art Gallery's exhibition, Derek Jarman: PROTEST!, HOME have gone above and beyond to deliver a film retrospective that plays both the hits and the rarities seldom seen on the big screen.
Jarman was a set designer, author, gardener and filmmaker who came to prominence in the 1970s and continued to produce provocative, radical and influential work until his death in 1994. His early output intertwined with the punk movement, his friends and repeated collaborators include Brian Eno and Tilda Swinton, and he was a pioneering figure in gay rights activism.
"Filmmaker. Artist. Set designer. Author. Gardener. Activist. Jarman was a true polymath"
Curated by Jason Wood and Rachel Hayward, HOME's complete chronological film season starts on Sunday 30 January with a collection Jarman's Super 8 shorts, including his first film Studio Bankside (1972), and concludes on Thursday 10 March with a triple bill comprising Glitterbug, a compilation of Super 8 fragments posthumously assembled by the director's friends; Jarman's 1986 music video for The Smiths; The Queen is Dead, and Mark Jordan's documentary Leaving Time: The Art of Derek Jarman (2020).
HOME will present all eleven of Jarman's feature films, and in a testament to his continued influence, there are six special guests, including past collaborators and contemporary filmmakers in attendance across the season. Highlights include lead actor and punk rock icon Jordan, who will lead a Q&A following the director's legendary punk film Jubilee (1978) on Saturday 5 February.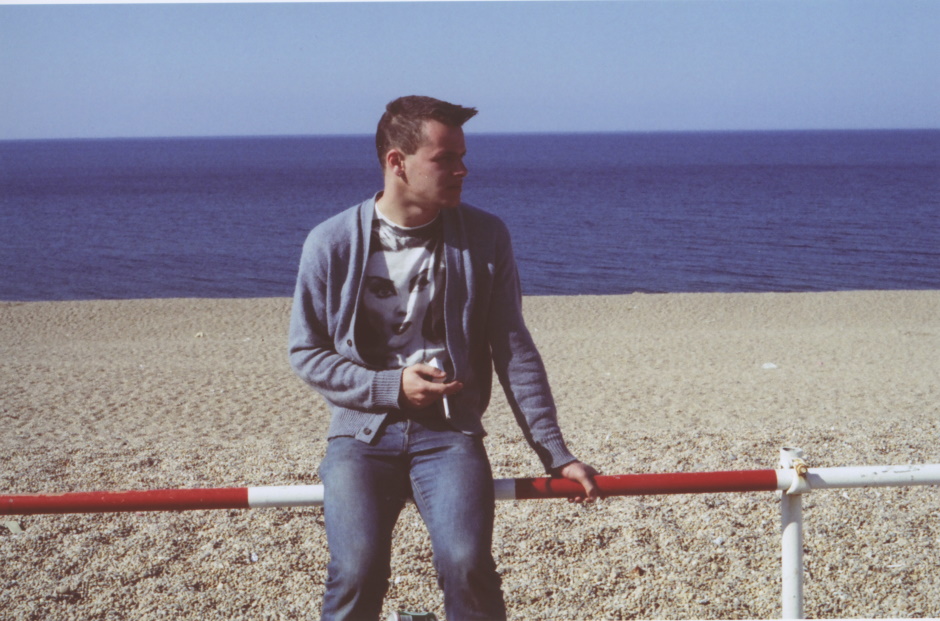 On Wednesday 16 February, writer-director Francis Lee (God's Own Country, Ammonite), will introduce Caravaggio (1986), a mesmerising biopic of the Italian Baroque painter — and film debut of Sean Bean and Tilda Swinton. While filmmaker Mark Cousins (The Story of Film), will provide an audio introduction to Jarman's poetic ode to gay love, The Angelic Conversation, on Saturday 12 February.
Also of note is Sebastiane (1976), a controversial, sexualied retelling of the story of a 4th Century Praetorian Guard on Tuesday 1 February. Jarman's electric, unorthodox 1979 version of Shakespeare's The Tempest (Tue 8 Feb) remains darkly astonishing, while 1990's The Garden (Sun 27 Feb) takes us into the filmmaker's famous Dungeness house and garden, and then his dreams.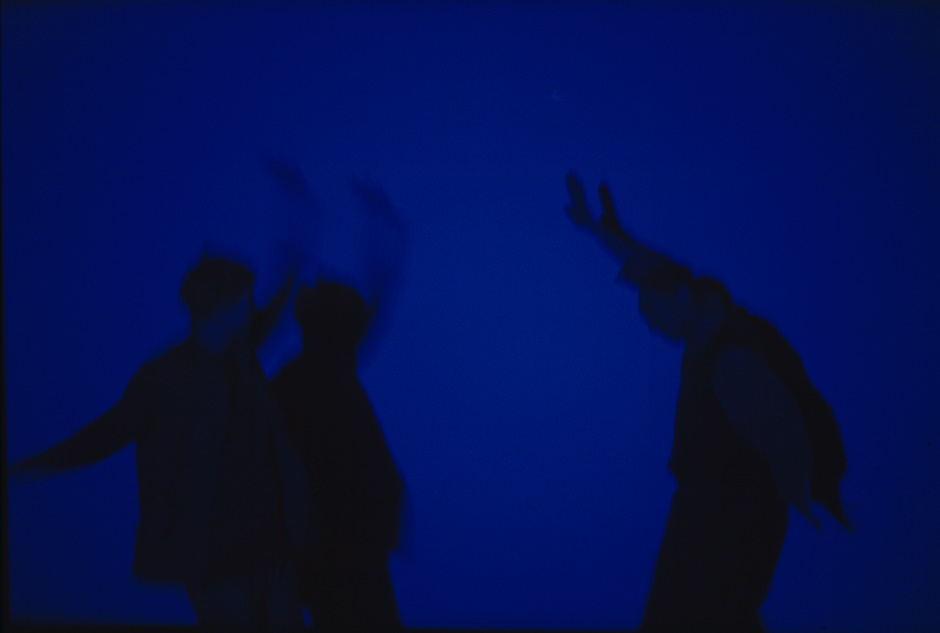 Meanwhile, audiences should book early for a rare chance to see 1993's Blue on Wednesday 9 March — Jarman's final and most iconic work sees musicians Simon Fisher Turner, Coil, Scanner and Brian Eno, provide a highly textured soundscape as the director and his close friends weave a rich vocal account of his life and loves.
Working in tandem with Manchester Art Gallery's PROTEST! exhibition, this is the first time the diverse strands of Jarman's practice – as painter, writer, filmmaker, set-designer, gardener, political activist – have been brought together in over 20 years. Season Co-Curator Co-Curator Rachel Hayward, Head of Film at HOME, comments: "Filmmaker. Artist. Set designer. Author. Gardener. Activist. Jarman was a true polymath and we are delighted to be hosting this extensive retrospective of one of the most influential figures in contemporary British culture."