Janine Burrows: Table to Tide: A Yorkshire Conversation at Yorkshire Sculpture Park
Maja Lorkowska, Exhibitions Editor
Designer, painter and illustrator Jane Burrows is sharing her poetic perspective on the scenic Yorkshire countryside and the pleasures of the everyday at her exhibition Table to Tide: a Yorkshire Conversation at Yorkshire Sculpture Park.
With a background in pattern and textile design, Burrows' work is defined by a recognisable, warm style, rich in mark-making and delicate hand-drawn elements in gentle colours. Her pieces have a charming quality and capture her sense of admiration for the landscape as well as her passion for the process of art making itself.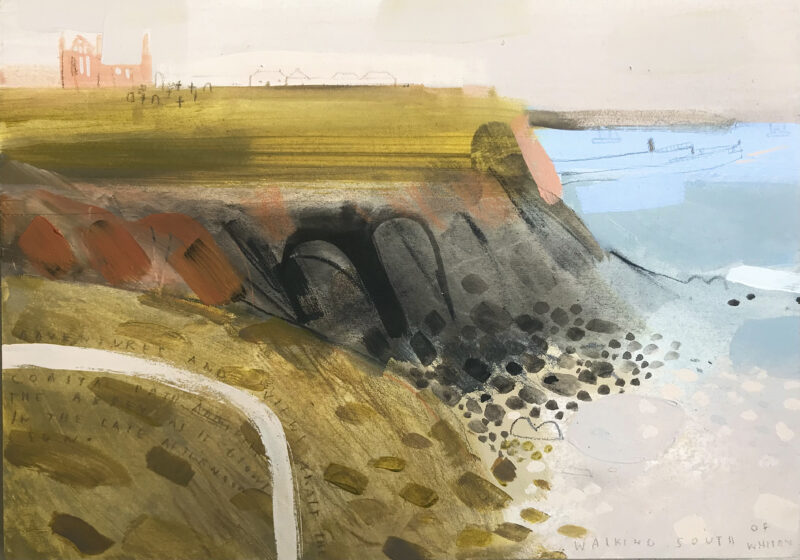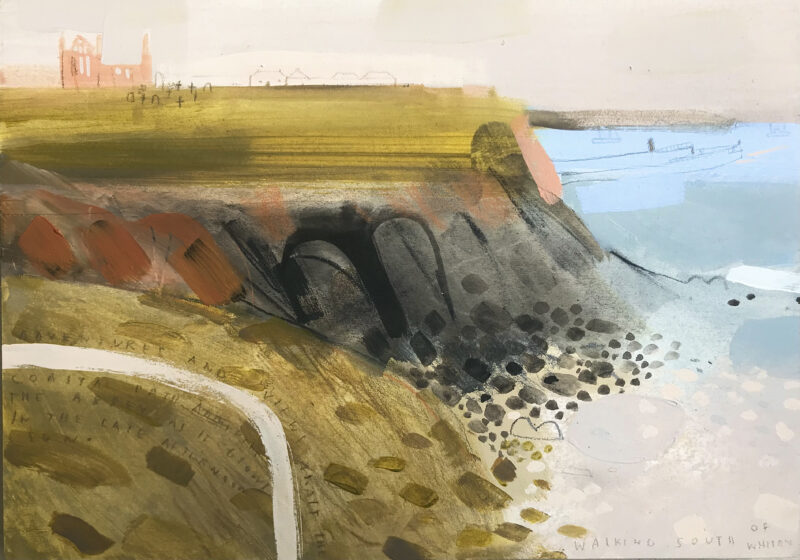 For the show, the artist focuses on depicting different places around Yorkshire, from beaches and bays to scenes closer to home, with an emphasis on the beauty of simple domestic scenes and still lives. Pieces like A Brew, Biscuits And A Bunch Of Daffodils, 2022 depict exactly what the title suggests, with work exuding a comforting sense of gratitude and appreciation for the quiet, and perhaps most ordinary yet fleetingly beautiful of life's moments. Perhaps it is thanks to the artist's 30 years of experience in various creative roles, Burrows has an eye for colour combinations that are soothing yet eye-catching, natural yet never muddy.
The artist has also created some site-specific pieces especially for YSP. You'll find paintings featuring Henry Moore's sculptures against the pastel background of the park, as well as Bretton Hall, which features a view of the Mansion House from across the lake at YSP.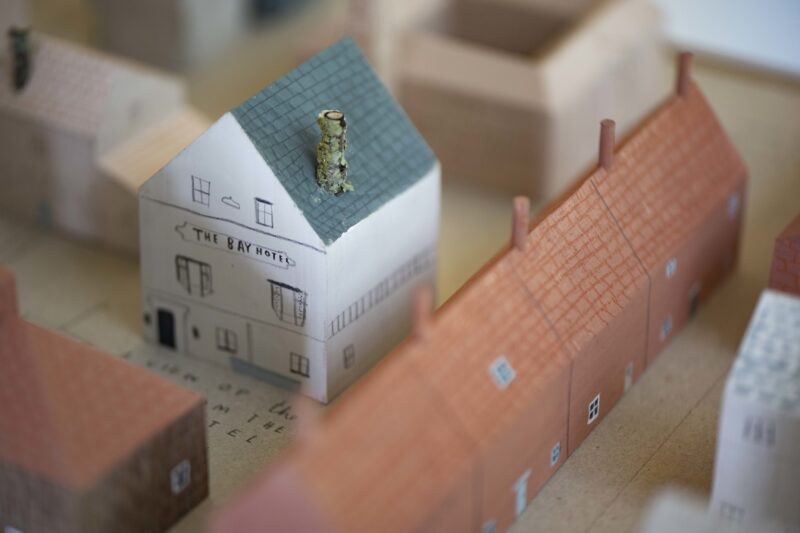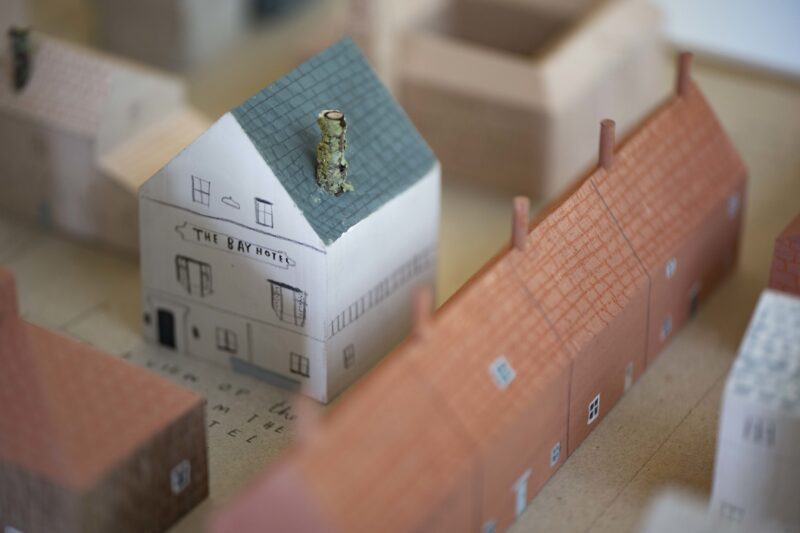 Alongside the 2D works, Table to Tide also features 3-dimensional works such as the miniature maquettes of houses with delicate detailing.
If you're looking to take home a little bit of Yorkshire, there is a range of unique works in different media available to purchase both online and at YSP, including a limited edition screen print. The shop is well-stocked too, with merchandise like tote bags, jigsaw puzzles, platters, mugs and postcards, all adorned with Janine Burrows' beautiful work from the show.