Jane Giles Double Bill: Thundercrack! & Hold Me While I'm Naked
Tom Grieve, Cinema Editor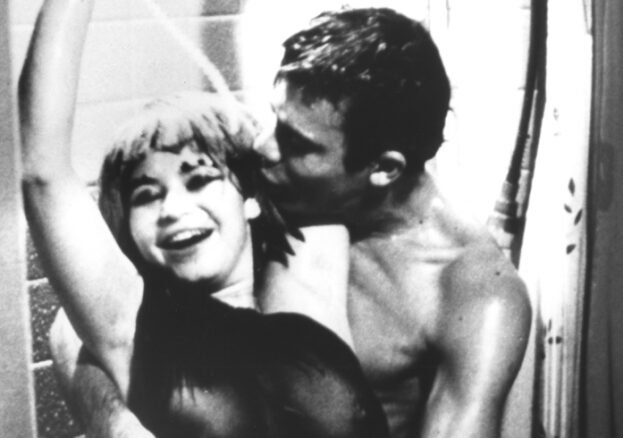 Scalarama, the now annual, month-long celebration of cinema initially sprung up in 2011 out of a love of London's long-closed Scala cinema. The Scala was renown for its scuzzy art-house and horror, double and triple bills and for exhibiting the kind of films that nobody else would, in the pre-home video days. Scalarama has gone from strength to strength since 2011, and what started out as a London-centric event now stretches up and down, and even beyond, the country.
For this year's iteration, HOME have decided to go back to the source by inviting programmer Jane Giles to select a double bill that showcases the wild and trashy spirit the Scala was famous for. Giles, who served as programmer at the legendary cinema from 1988-1992, has gone for Scala staple Thundercrack! and camp classic Hold Me While I'm Naked.
A gothic, blackly comic, pseudo-porn epic, Thundercrack! is billed as the "most bizarre, outrageous, offensive and humerous of all the cult movies". This rambling black and white romp is a spin on the 'old dark house on the hill' story and features Marion Eaton in the role of perverted host.
Accompanying Thundercrack! is George Kukar's short film, Hold Me While I'm Naked which details the tribulations of an independent filmmaker struggling to produce a film with artistic merit. Screening from a 16mm print, the short owes a debt to Douglas Sirk's Technicolor melodramas and is considered one of the foundational 'camp' texts.
Be sure to grab a drink (or two…) and settle in as the Scala returns for one more hair-whitening Friday night.