Iron and Wine at The Bridgewater Hall
Chris Horkan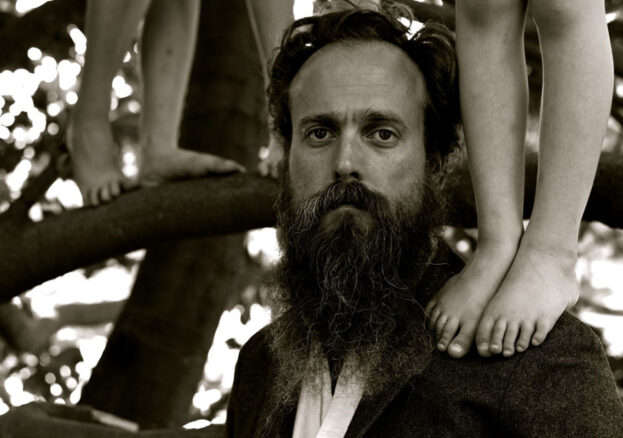 Now 15 years into his career, Sam Beam – aka Iron and Wine – brings his latest recording, Beast Epic, to The Bridgewater Hall this February.
The album is his sixth as Iron and Wine – although in recent years he has also recorded and toured with Band of Horses' Ben Bridwell and Manchester-based Californian Jesca Hoop.
Beast Epic, Beam explains, draws inspiration from time and ageing – and he has taken this opportunity to simplify its production, replacing recent albums' backing singers, horns and orchestras with a small group of musicians playing mostly acoustic instruments.
Some have compared it to his earlier, and arguable strongest, material – including 2004 breakthrough, Our Endless Numbered Days – with one review praising its 'lilting grace and pleasing simplicity'. Beam is joined by his band to perform it here, alongside favourites from his growing back catalogue.