A Hundred Different Words for Love at HOME
Kristy Stott, Theatre Editor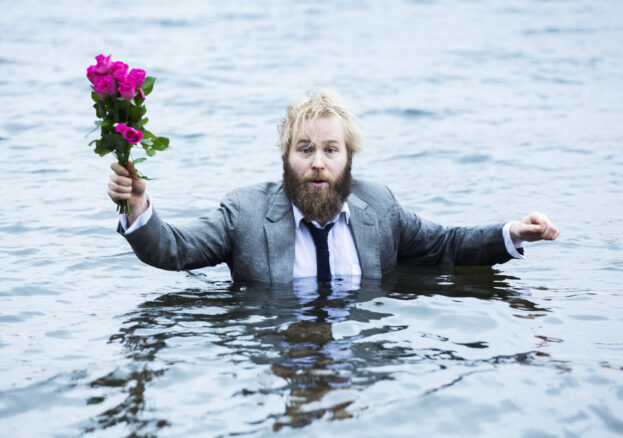 Three years ago, James met the love of his life. A year ago, they broke up. This is James's story of falling in love and landing broken hearted. It's also about him being Best Man of Honour at Sarah and Emma's wedding. And it's the story of a quest: to find the right words to make sense of love.
A hilarious, heart-lifting story of romance, despair, and above all, friendship – from one of the UK's most acclaimed storytellers. The follow-up to James Rowland's award-winning five-star hit Team Viking, which toured extensively through 2017, this new show is set to break hearts and put them back together across the country.
Winner of the 2017 Vaults Festival Best Show Award, the show sold (almost) every ticket at the Edinburgh Fringe, with rave reviews and audience responses.