House of Cronenberg at Chapeltown Picture House
Tom Grieve, Cinema Editor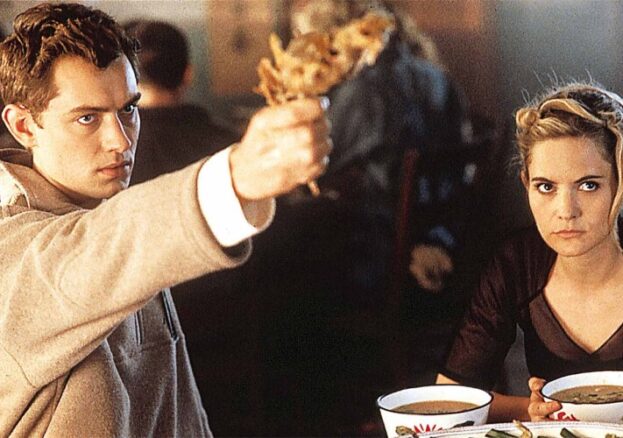 Canadian auteur David Cronenberg has a new film out this year after an eight-year hiatus following 2014's squirm-inducing Hollywood satire, Maps to the Stars. He's back with Crimes of the Future starring Léa Seydoux, Kristen Stewart and Viggo Mortensen. The plot entails graphic performance art, surgery, sex and bodily mutilation, and it is being touted as Cronenberg's explicit return to the kind of cerebral body horror that defined the early part of his career.
This summer, Chapeltown Picture House are offering an opportunity to get intimately acquainted with work of this cult director, with a day-long marathon that sends viewers headlong into worlds of grotesque televisual cults, suggestive bio-ports, telepathic assassins and experimental teleportation. Digging past the genre trappings, it's an oeuvre obsessed with the malleability of mind, body and machinery, the fractious nature of identity, and slippery-ness of corporate and scientific ethics.
The four-movie marathon starts with James Woods and Debbie Harry in 1983's Videodrome. Considered by many to be Cronenberg's masterpiece, the film follows a television executive hunting for content who discovers a feed of real life snuff films and is drawn into a world of sinister bio-technological warcraft and neo-religious zealots as his body develops a Betamax-sized cavity. It's prescient in the way it blurs the line between body and machine, envisioning our own increasing reliance on personal devices and wearable technology.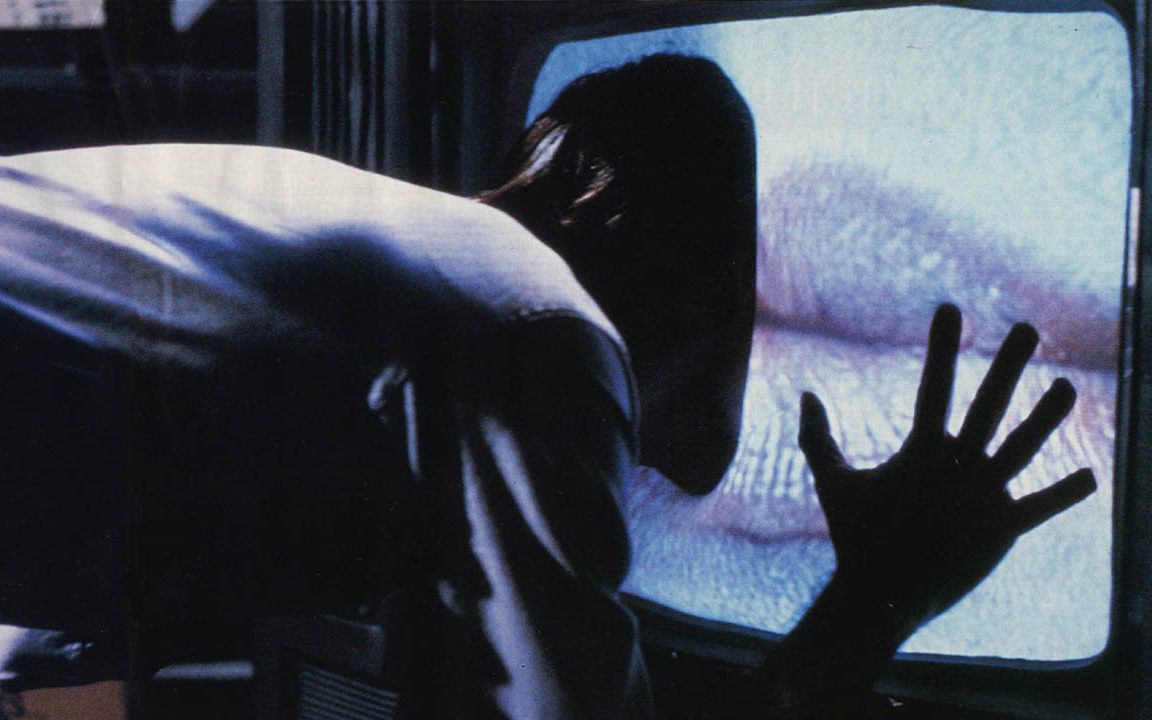 And the same can be said about Cronenberg's 1999 Existenz, which takes things a step further. The second movie in the marathon, this immersive video game send-up stacks layers of reality as Jennifer Jason Leigh and Jude Law plug themselves (quite literally) into a new game as they avoid pursuing assassins. Featuring a gun made of bone, muscle and teeth, Existenz marks the director at his most sticky, slick and disgusting.
Next, it's Cronenberg's real breakout film, 1981's Scanners, which sees battling telekinetic operatives duke it out in a world of secretive intelligence cabals and underground insurgencies. An early scene featuring an exploding skull is perhaps one of the defining images of the director's career, while the film itself set the tone for much of what was to come in its combination of speculative sci-fi and penetrating horror.
The marathon concludes with Jeff Goldblum and Geena Davis in 1986's The Fly. Cronenberg's remake of the classic science fiction film ups the gore levels with stunning prosthetics and make-up from Chris Walas and Stephan Dupuis as Goldblum's eccentric scientist Seth Brundle's laboratory mishap sees him genetically combined with a housefly. Mining the high-concept premise, the director emphasises the inherent tragedy of the story while drawing parallels between Brundle's fate and the inevitable failing of the human body.