Head to Head: Vasilis Asimakopoulos and Christian Falsnaes at Castlefield Gallery
Polly Checkland Harding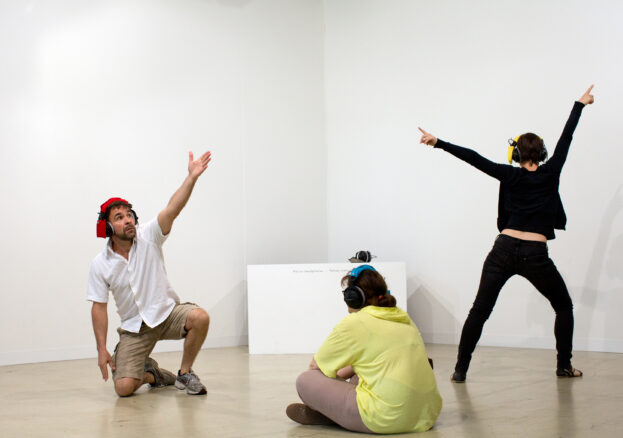 Castlefield Gallery has always been daring in the art it stages – but this next Head to Head exhibition will leave the gallery at the mercy of its visitors. Castlefield is hosting the first UK show of work by Berlin-based artist Christian Falsnaes, whose newly-commissioned piece First makes the first people to arrive at the gallery each day responsible for creating content for the show; without willing participants, the space may remain empty for hours.
Falsnaes is part of Castlefield Gallery's annual Head to Head exhibition; this year, the gallery is shaking up the format, so that First (which runs 7 Oct – 6 Nov) will be preceded by Norwegian Concrete by artist Vasilis Asimakopoulos (1 Sept – 2 Oct). The two artists, showing back to back, share an interest in ideas around participation and social ritual, both exploring the way in which we define an 'event'.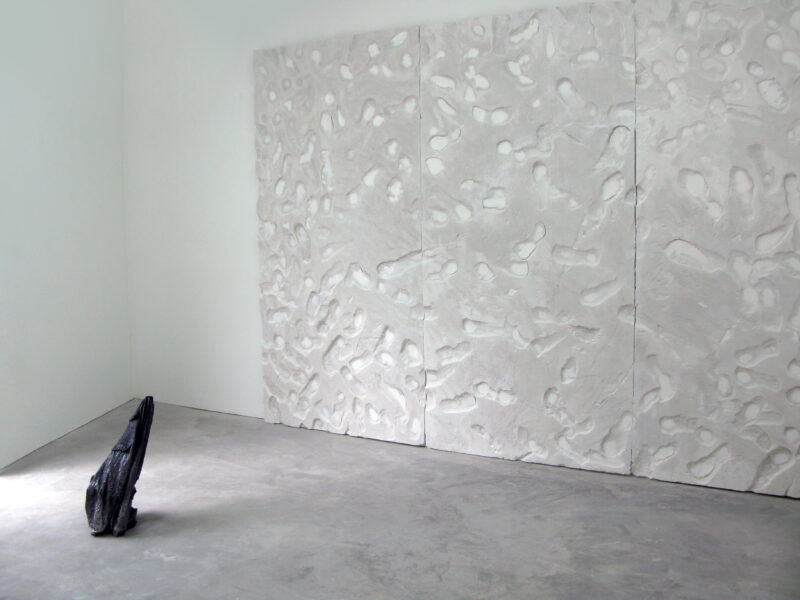 Asimakopoulos' stint will be more installation focussed, featuring video, wall-based work and sculpture, and including a commission that responds directly to the gallery space. Asimakopoulos will create a desolate environment within the gallery's sparse architecture, making direct references to heavy metal subculture, with more abstract echoes of salt pits, Portland stone quarries and the Aegean Islands. The interest here is in the common ground between landscape and event; the brutal materiality of Asimakopoulos' work may echo the alternative social scene that surrounds heavy metal.
Don't miss the in-conversation event (8 Oct, 2pm-4pm) where the artists will be speaking about their shared concerns. We also suspect that the launches for each of the two halves of this Head to Head will be events that are hard to pin down, but not to be missed. For his opening night, Asimakopoulos will be exploring audience participation for the first time.
Vasilis Asimakopoulos, Norwegian Concrete: 2 Sep – 2 Oct 2016
Christian Falsnaes, First: 7 Oct – 6 Nov 2016