Happiness! at Museum of Liverpool
Katie Evans, Exhibitions Editor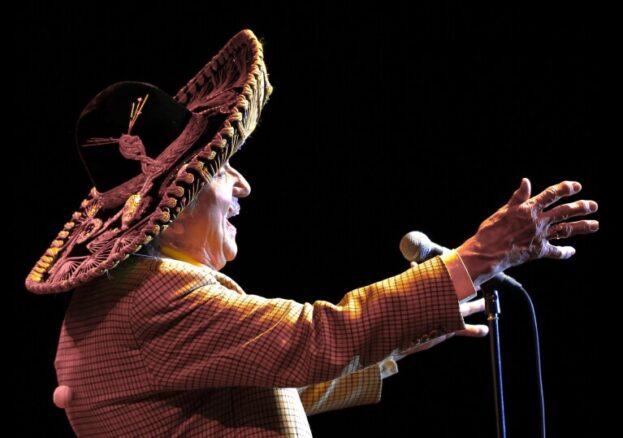 Celebrating the iconic and much-loved Liverpudlian Sir Ken Dodd, Museum of Liverpool's latest exhibition Happiness! is a showcase of his incredible life and work that's sure to raise a smile!
From the famous tickling sticks to his side-kick Dicky Mint, visitors will get up close to the iconic props on display, as well as never-before-seen items from his personal archive.
Infused with Dodd's signature blend of surreal and theatrical humour, visitors can expect to see two sides to the beloved 'Doddy' – the quick-witted performer on stage, and the observant, perceptive thinker off stage.
Elements from his distinctively eccentric costumes, including his 'Furry Moggy Coat' and 'Road to Mandalay' will be on display, alongside original theatre bills and programmes that chart his decade-spanning career. 
And no exhibition on Ken Dodd would be complete without the man himself performing: Happiness! will also feature footage of the unique entertainer's beloved acts.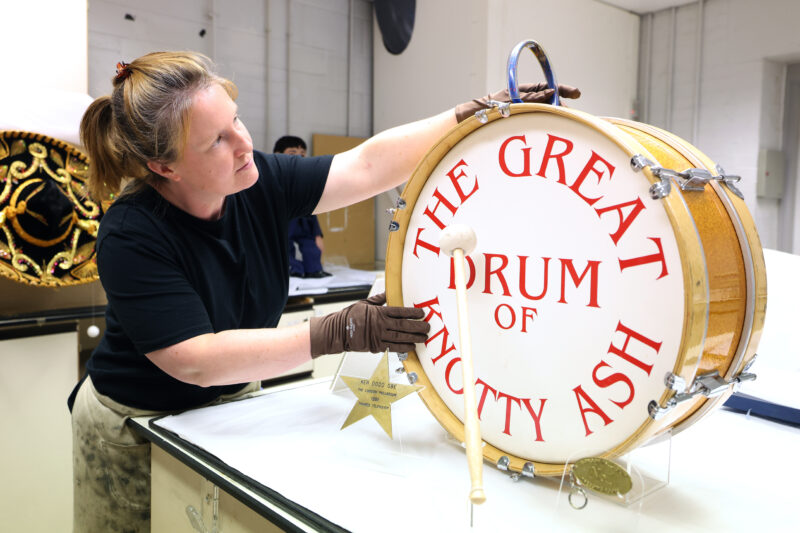 With his lasting influence on the UK comedy scene, the exhibition includes exclusive interviews with performers, including Lee Mack, Miriam Margolyes and Sir Ian McKellen, who reflect on their own memories of Ken.
The national treasure was a lifelong resident of Knotty Ash in Liverpool, and began his career as an entertainer in the 1950s. Throughout his life he received countless accolades – in addition to his knighthood, perhaps most reflective of how well-loved he is can be summed up by the 2003 public vote that recognised him as the 'Greatest Merseysider'. 
Curator Karen O'Rourke promises a fun-filled showcase: "Expect plenty of gags and some of his most memorable props and costumes, as we celebrate Ken's humour and lifelong passion for spreading happiness and laughter."
With a natural gift for making people laugh, Ken Dodd is warmly remembered for the magical worlds he created, a unique humour he gifted to Liverpool and beyond.