Hallé Christmas Extravaganza at The Bridgewater Hall
Johnny James, Managing Editor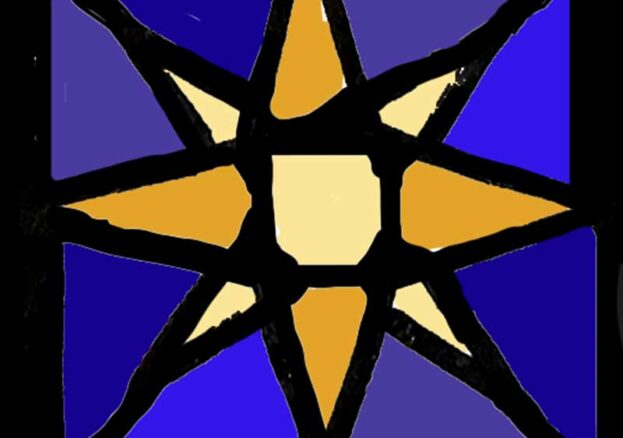 It doesn't get much more Christmassy than the Hallé Christmas Extravaganza at the Bridgewater Hall. Joined by guest artist Noah Stewart, the Hallé will perform a programme filled with Christmas classics, from 'Winter Wonderland' to 'White Christmas'. If this concert doesn't get you in the festive spirit then nothing will!
The Hallé's Extravaganzas are among the most anticipated concerts in the Christmas calendar. Fun for every age, the whole family will delight in this year's fun-packed programme. Conducted by Stephen Bell and featuring Noah Stewart, it promises to be a rousing evening of entertainment.
Noah Stewart is an operatic tenor, and an internationally sought-after performer. Released in 2012, his debut album Noah became a major success in the UK, topping the classical charts for seven weeks. At the Bridgewater Hall, his distinctive voice will breathe new life into your favourite Christmas hits.
Stewart will be joined by the Hallé Youth Training Choir as well as the winner of the Hallé Corporate Choir Competition. They will perform 'Let It Snow', 'Jingle Bells', 'Rudolph the Red-Nosed Reindeer', and a whole host of other festive favourites. If the evening lives up to the Extravaganzas of Christmases past, it promises to be a real winner!