Greta Gerwig Films at HOME
Tom Grieve, Cinema Editor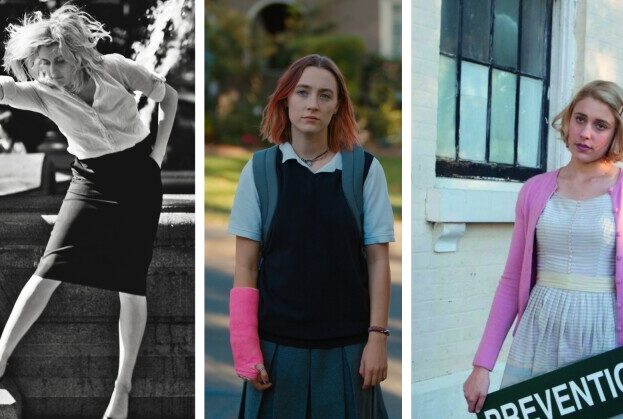 Greta Gerwig's star has been in ascension for some time now. Earning plaudits as firstly as an actor, then writer and more recently as a director, the filmmaker has entered a new realm of recognition with the release of Barbie this summer.
In celebration of Gerwig's continued success, HOME have laid on a retrospective of her films screening throughout August. Featuring collaborations with the likes of Wes Anderson in Isle of Dogs (Thu 3 Aug) and Whit Stillman in Damsels in Distress (Sat 12 Aug), the season offers a rounded account of her talents both in front of the camera and behind it.
Screenings of the charming Frances Ha (Tue 8 Aug & Tue 22 Aug) and Mistress America (Thu 17 Aug) showcase Gerwig's best work alongside husband Noah Baumbach. As well as starring in both movies, Gerwig also co-wrote the scripts, which smartly interrogate the indie-film cliche of the creative-minded millennial in arrested development, with wit and empathy.
Gerwig had already established herself as a much-loved fixture within the world of American indies by the time she decided to focus on directing. In 2017 her debut solo directorial feature Lady Bird (Sat 5 Aug) – featuring Saoirse Ronan in an early-aughts set coming of age story – was widely celebrated. While her 2019 adaptation of Little Women (Mon 14 Aug) cemented her position as one of the most interesting directors working today.
There were eyebrows raised when Gerwig signed on to direct a Barbie movie. Written alongside Baumbach over the course of the Covid-19 pandemic, the idea seemed a far cry from the work the filmmaker is known for. But Barbie has proven a runaway critical and commercial success, combining a sense of fun with targeted satire – it's that rare kind of movie that plays in multiplexes and arthouses alike.