Glasgow Film Festival 2022 at HOME
Tom Grieve, Cinema Editor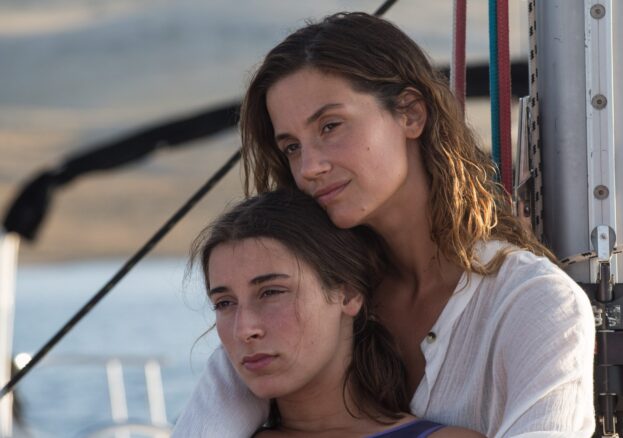 Glasgow Film Festival is expanding this year, as its 18th edition reaches outside of Scotland with satellite premiere screenings at cinemas across the UK. For film fans in Manchester, local cinema and arts centre HOME have lined up a curated selection of titles to enjoy this March.
The festival screenings at HOME start with The Outfit on Wednesday 2 March, which is billed as a Coen brothers-esque caper starring Mark Rylance as a master tailor who leaves England to set up shop in Chicago. But his best customers happen to be local gangsters, and a request for a favour spells trouble. The film is from Graham Moore, the Oscar-winning screenwriter of The Imitation Game, who makes his feature directorial debut — there will be a recorded Q&A with both Moore and Rylance following the film.
Next up, is Happening from director Audrey Diwan on Thursday 8 March. Again the screening features a recorded Q&A with the director, who has earned plaudits for this Venice Golden Lion winning film which stars Anamaria Vartolomei as Anne, a French literature student at Angouleme University in the early 1960s. Set at a point in French history when abortion was illegal, Happening follows the drama and deliberations that occur when Anne becomes unexpectedly pregnant.
Lastly, from Croatia, comes Atoneta Alamat Kusijanovic's Murina on Sunday 13 March. A film of simmering tension, Kusijanovic's film takes place on a gorgeous Croation island where Gracija Filipovic's Murina is held in luxurious captivity by her bullying father — but the glimmer of salvation arrives alongside her father's millionaire friend and business partner, who's presence provides Murina with opportunity.