François Truffaut: For the Love of Films at HOME
Tom Grieve, Cinema Editor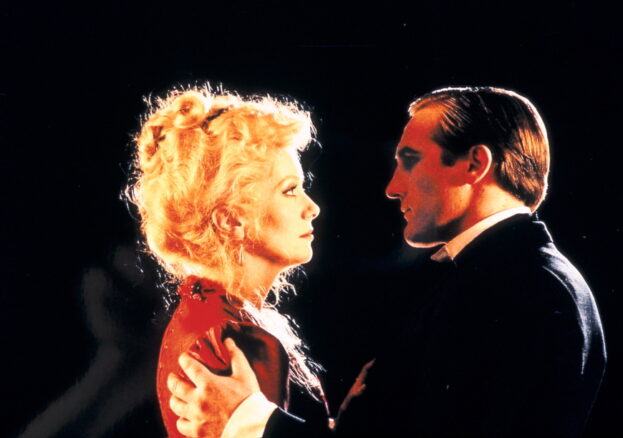 One of the most significant directors of the French New Wave, François Truffaut emerged — like his peers Jean-Luc Godard, Éric Rohmer and Jacques Rivette — from the stable of film critics at famed magazine Cahiers du cinéma, before moving behind the camera to help reconfigure cinema for a new age. This January, in collaboration with a broader British Film Institute initiative, HOME pay tribute to the filmmaker known for classics such as The 400 Blows, Day for Night and Jules et Jim with a short film season dedicated to his work.
The season starts with Shoot the Pianist (1960) on Monday 3 January. An endlessly inventive homage to American noir, this breezy, mischievous thriller is the perfect example of the kind of reverent rule-breaking that characterises the French New Wave. Next, HOME have scheduled a lesser-seen Truffaut film in 1964's La peau douce on Saturday 8 January — this subtle account of an extra-marital affair displays the influence of two of the director's idols: Jean Renoir and Alfred Hitchcock.
Lastly, on Thursday 20 January, Truffaut's The Last Metro (1980) takes us to Nazi-occupied Paris for a character study set against the backdrop of fascist tyranny, starring legendary French film stars Gérard Depardieu and Catherine Deneuve.