DM17: Reframing Reality
Alison Criddle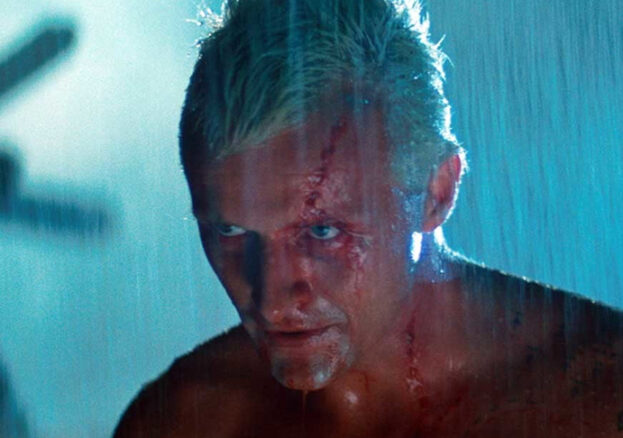 Curated by Sir Christopher Frayling, working alongside Malcolm Garrett and Fiona McGarva, the season, which looks at different representations of the reality and the future, takes in Metropolis (1927), Her (2013), Blade Runner (1982) and A Clockwork Orange (1971). In addition, a screening of Duncan Jones' Moon (2009) will be held as part of the National Science and Media Museum's Widescreen Weekend in Bradford.
During each weekend of the festival, Texture will be screening design-led films, B-Movie: Lust & Sound in West Berlin (2015) and Graphic Means: A History of Graphic Design Production (2017) with Q&As from some of the design experts featured in the films including Swifty and Mark Reeder.
Screenings at HOME, the Dancehouse and Texture.