Feminista Film Festival 2021
Tom Grieve, Cinema Editor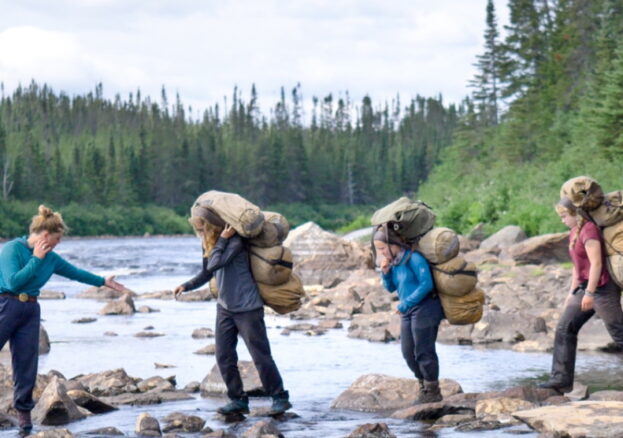 Feminista Film Festival is an exhibition of documentary films dedicated to inspiring stories about women and girls. Available to stream via HOME and Modern Films this March, viewers can watch a curated programme of six short films from home.
Included is Wood on Water, a document of a forty-day canoe trip into the canadian wilderness with twelve young women, by director Hannah Taylor-Bird and Par For The Course, a short featuring runner Mirna Valerio and her advocacy for body positivity.
Combining the personal with the political is Charlotte Evan's OK, Chlöe, which follows New Zealand's youngest MP, and Green Party member Chlöe Swarbrick as she embarks on the most important year of her political life.
From closer to home, Ben Proudfoot's The Other Fab Four looks back at a '60s Liverpool four-piece who didn't quite conquer the world: The Liverbirds — Mary, Sylvia, Pam and Val.
When you watch from home, 50% of your rental fee goes to support Manchester arts centre HOME.