Feelgood's The Music Box – Three Stories of Home at Heaton Hall
Gemma Gibb, Associate Editor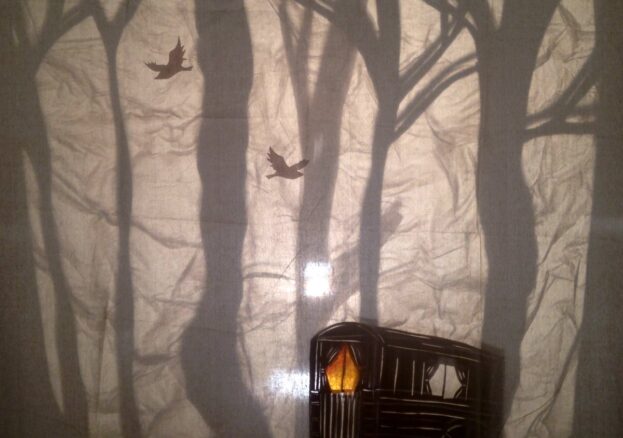 Manchester's fine Feelgood Theatre Productions, masters of producing engaging site-specific theatre are back with a bang this spring with an enchanting show for families this Easter.
Set in the stunning surrounds of Heaton Hall follow the story of a fortune teller and three children who go on adventures to unknown places and travel to foreign lands. Expect storytelling of the highest order which sweeps you all into a different world, with clever staging to stimulate all senses including shadow play and live chamber music performed by The Vine Quartet.
Where else can you enjoy fine family theatre in a Grade I listed Hall with free Easter cupcakes to add to the welcoming experience?
Take time to enjoy the uninterrupted spring views from this special place, once described by architecture and art scholar Pevsner as "the finest house of its period in Lancashire".
 The £15 ticket price includes one adult and one child with the chance to extend the experience with family-friendly classical concerts too while you are there.