Circus House at Elizabeth Gaskell's House
Gemma Gibb, Associate Editor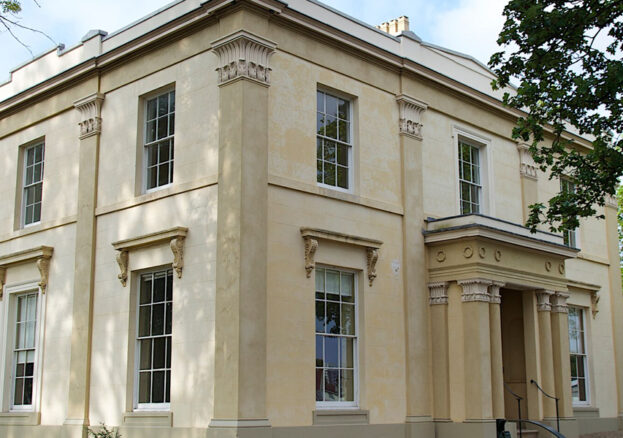 Be transported to the glee of a Victorian childhood (we believe there was some glee, honest) at 84 Plymouth Grove which was once home to Elizabeth Gaskell's four children who played in the gardens and throughout the house. Manchester's fine Circus House will be getting families to perform feats of derring-do and playing Victorian style circus games and tricks in the lovingly restored grounds and gardens. Craft your own trapeze artist toy to transport home.
Take the chance to explore together inside this historic house where Elizabeth Gaskell wrote most of her famous novels. Walk in the footsteps of other cultural figures who changed history such as Charlotte Brontë, Charles Dickens, John Ruskin, the American abolitionist and novelist Harriet Beecher Stowe and musician Charles Hallé. Be inspired to craft tales of your own by sitting at Gaskell's desk as she once did and don't miss the charming tea room and bookshop.
With a summer programme that involves different artistic adventures every Wednesday and exploration resources and activity baskets especially for families, we love that younger visitors never feel as if they are treading on eggshells in this incredible slice of Mancunian and literary history and are able to get as much joy and inspiration from it as others.