Liverpool Biennial 2021 at FACT
Creative Tourist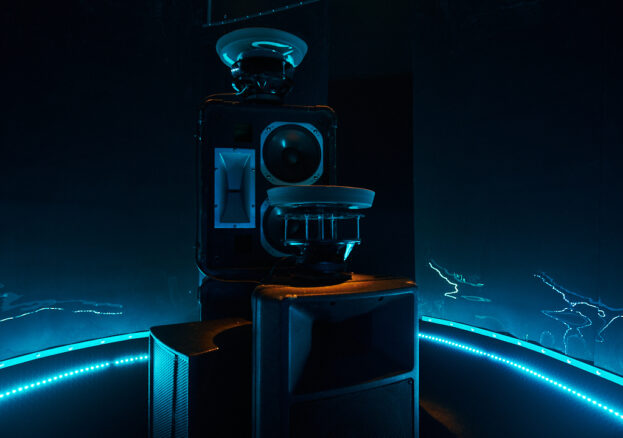 Returning to FACT for 2021, Liverpool Biennial: The Stomach and the Port will look at the body and ways of connecting with the world. Drawing on non-Western ways of thinking, The Stomach and the Port will challenge an understanding of the individual as a defined, self-sufficient entity.
Works by Black Obsidian Sound System (B.O.S.S) – a collective established in 2018 by Kiera Coward-Deyell, Phoebe Collings-James, Evan Ifekoya, Onyeka Igwe, Shenece Liburd, Marcus Macdonald, Nadine Peters, Shamica Ruddock – and Zheng Bo will be exhibited at FACT, presenting alternative modes of belonging.
The works will reflect on different ways of understanding or connecting with the world, and each other, through our bodies, suggesting ways of coming together that go beyond our experience as individual humans, separate from each other and from nature.