Emily Hesse: The Witches' Institution (W.I.) at The Tetley
Maja Lorkowska, Exhibitions Editor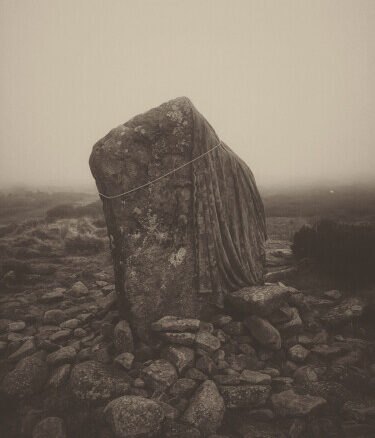 This month, The Tetley transforms itself into an imagined cultural institution lead by witches with the help of artist Emily Hesse, imagined and developed in collaboration with organiser and writer Andrea Phillips.
The exhibition is an exercise in world building, realised as a result of the artist's vision of an organisation run by a community of women with magical powers.
Emily Hesse often works with clay, but in more unexpected ways than the clean, perfectly glazed vessels that we are perhaps used to. She often works with found materials and her choices are inherently tied to her heritage and native town. Sourced from Middlesbrough, the clay Hesse works with is symbolic of the town's industrial history and she also describes it as a 'found material'. As well as its conceptual significance, clay's malleability allows the artist to engage with the material in the most physical way possible, from the moment she quite literally takes it from the land, to her work in the studio.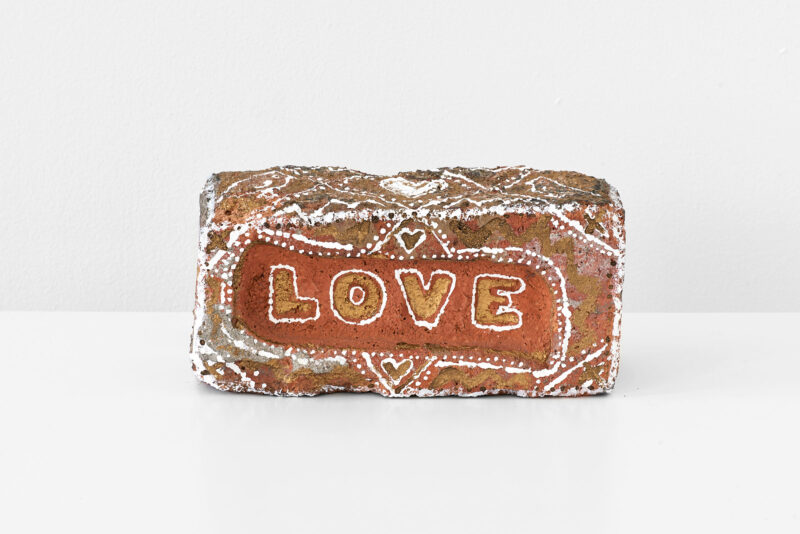 The resulting experimental works, discussions and experiences in The Witches' Institution (W.I.), create an alternative reality. Witches, a concept popularised by its aesthetic social media appeal, has in recent years been extensively re-examined, clarified and redefined by contemporary thinking. Led by an inherently feminist approach, the exhibition presents the possibility of breaking out of the accepted set of rules within a cultural organisation and using the concept of magical materiality to begin exploring other paths, for example by presenting a series of fictitious departments, like: The Call to Re-inhabit; Relationships that Matter; Beyond Human; and Architecture, Ecology and Philosophy. The gallery becomes a space of possibility – a host to change and revolt, subverting its own traditional role where social norms can be challenged and reconfigured.
Alongside Hesse's sculpture, curatorial practice and PhD research, The Witches' Institution (W.I.) also includes work by artists Ana Mendieta and The Otolith Group.