Dream FM: What do you dream of? at Manchester Central Library
Creative Tourist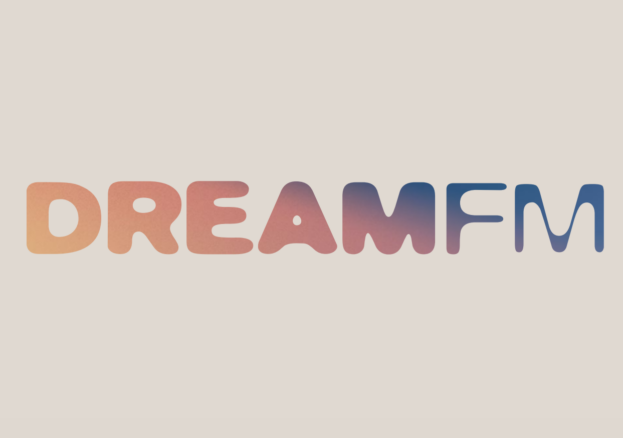 "Night falls and metropolis mirrors the cosmos. Destinies connected by light and dust send signals, alone, to one another. The city glitters: On Air."
In August 2021, artists Danielle Swindells and Brit Seaton asked the people of Greater Manchester what they dream of. Directed to the automated voicemail system of fictional radio station Dream FM, members of the public picked up the phone and left their answers.
The sound work What do you dream of? brings together selected hotline musings of the vast metropolitan borough. Strange encounters during sleep, visions of change for a better world and personal tales of love and loss are among a constellation of intimate responses to the question, capturing an audio portrait of dreams spanning from simple and symbolic, to poetic and surreal.
What do you dream of? features an original score by Joshua Inyang and Joshua Tarelle, Space Afrika, which takes sonic cues from pre-digital airwaves, the DIY spirit of pirate radio and musical auras of Greater Manchester's past and present.
Attend the in-person premiere of the broadcast on Thursday 18 November, 5.30-8pm at Manchester Central Library. What do you dream of? will also broadcast from www.dream-fm.com every night at 9.00pm from until Thurs 16 December.
The in-person event will be BSL Interpreted by Lizzie Wharton. Seating will be socially distanced and you'll be politely encouraged to wear masks unless exempt. Tickets are free and limited – please cancel if you are unable to attend.