Don't Go Back To Sleep: The Lockdown Album at HOME
Kristy Stott, Theatre Editor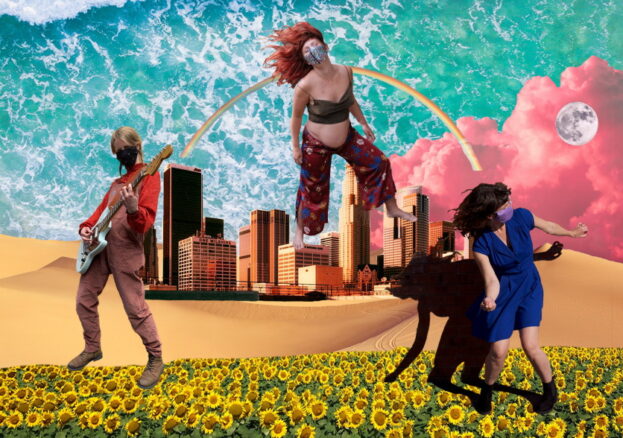 This October RashDash will perform live at HOME Manchester. Don't Go back to Sleep: the Lockdown Album offers a musical reflection on the pandemic and our lived experiences of the last six months.
Examining people's everyday experiences during the lockdown period, from Britain and beyond, this new verbatim performance will use real-life interviews, text from transcripts and music. Amongst the perspectives included are a mother in Milan, a student in China, a professor in Britain and a film-maker in Kenya.
The performance aims to illuminate the personal and political, and the range of emotions – from anxiety to joy – experienced by so many during the ongoing Covid-19 pandemic. At a time when we are required to distance ourselves physically from one another, we think performances like this actually bring us together to share our diverse experiences.
From those who lived completely on their own during the lockdown and didn't see another soul to those who are still trying to distance from others while living in a crowded slum; to those who reluctantly place their trust in the government to those who feel completely frustrated by them, we are all dreaming about better days and what we'll do once we have freedom again.
Timely and cathartic, with a banging musical soundtrack, Don't Go back to Sleep: the Lockdown Album offers us space to reflect on the past six months and our place in the world.