Don't You Forget About Me: The Very Best of the 80s at Showroom
Tom Grieve, Cinema Editor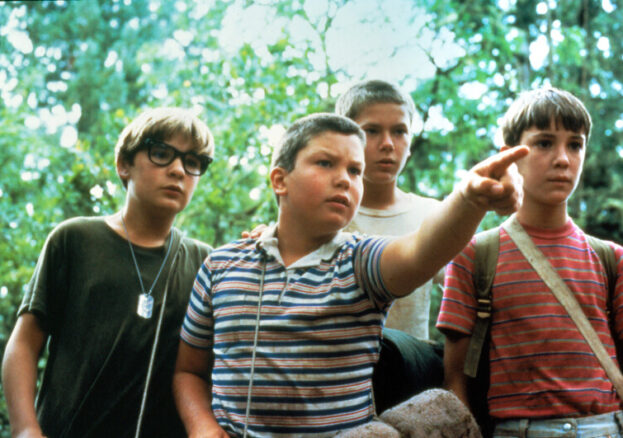 Find out just what was acceptable in the 80s at Showroom this August. Featuring teenage werewolves, bulging biceps and cult classics, Don't You Forget About Me: The Very Best of the 80s is a full weekend dedicated to cinema's biggest, brashest decade.
Kicking off with an 80s film quiz on Friday 25 August, the weekend promises to delight and unite casual moviegoers, nostalgics, and dedicated film buffs. The quiz is followed by a late night showing of classic 80s action film, and Arnold Schwarzenegger vehicle Commando.
That's followed on Saturday with two cult coming-of-age films. The day starts with Michael J. Fox in Teen Wolf, before Rob Reiner's beloved Stand By Me, in which four boys find themselves forever bound by the adventure they find when they set out to discover the body of a stranger killed near their rural homes.
Then it's time to party, 80s style. The Showroom Café Bar closes the night with an 80s-themed DJ set, optional fancy dress and themed drinks. 
Finally, Sunday 27 August is given over to a John Hughes double bill. The director's teen comedies are a genre unto themselves and Showroom have picked The Breakfast Club and Pretty in Pink – two films that cemented our idea of the American High School experience and then exported it across the world.