Cruise at HOME
Kristy Stott, Theatre Editor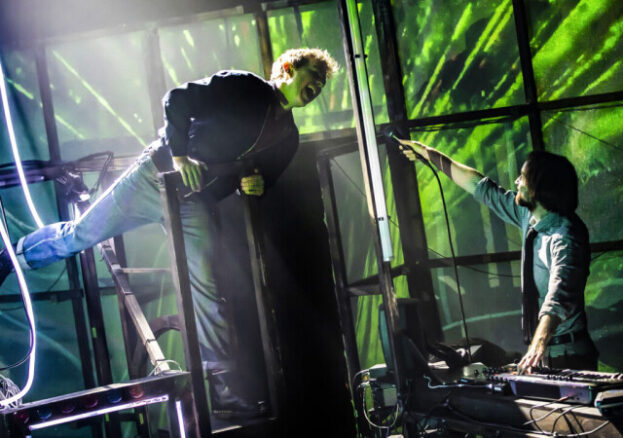 Fresh from London's West End and garnering an Olivier Award nomination for Best New Play, Jack Holden's acclaimed production – Cruise – receives its regional premiere at HOME. Described as "stunning" and "wholeheartedly life-grabbing" by The Guardian, Cruise tells a joyous, moving and music-filled story set during the Aids crisis of the 1980s.
Written and performed by Jack Holden, Cruise is inspired by a true story Holden was told over the phone while volunteering for 'Switchboard', the LGBTQ+ listening and advice support line. Vivid and kaleidoscopic, set in 1980s Soho with an uplifting soundtrack, Cruise is a musical celebration of queer culture.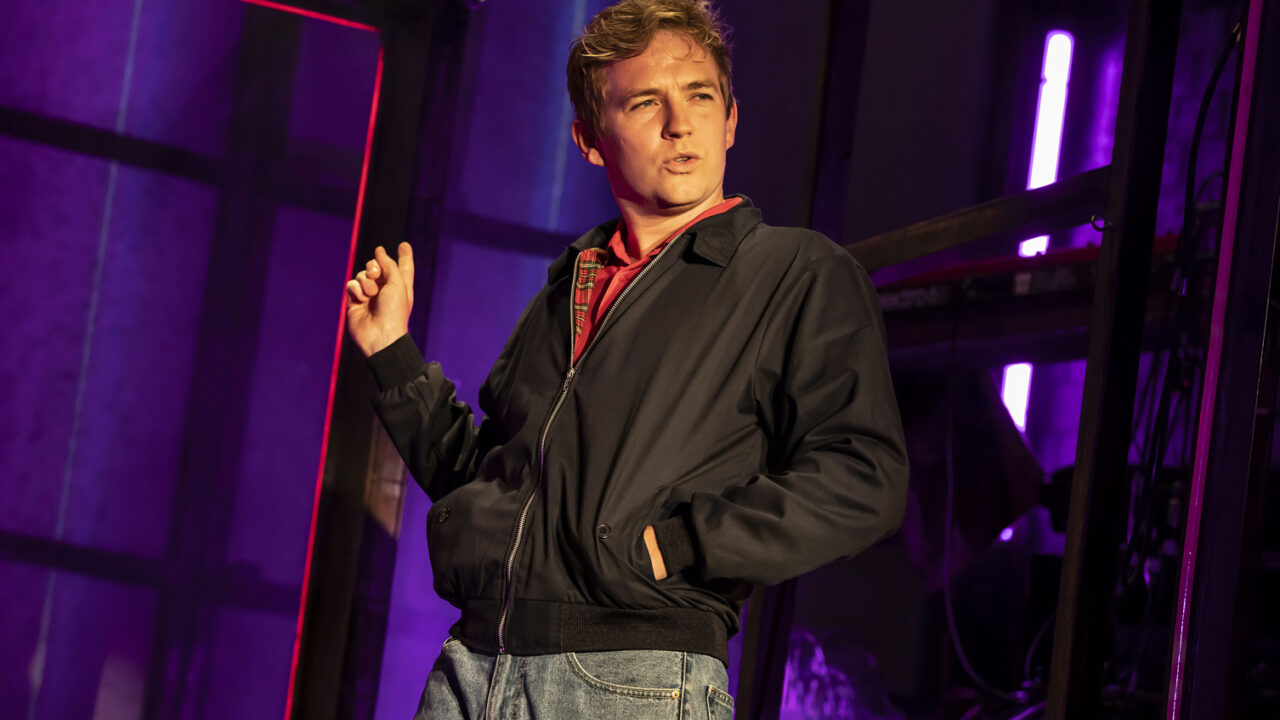 The narrative follows what should have been Michael Spencer's last night on Earth. When Michael is diagnosed with HIV in 1984, he's told he'll have four years left to live – at most. With a death sentence looming over them, Michael and his partner, Dave, decide to put their house on the market, sell the car, spend everything they have and go out with a bang. But, when Dave dies two years later, Michael goes all in on his hedonistic ways – spending what little cash he has left, immersing himself in a world of drink and drugs.
When 29 February 1988 arrives – the last night of his four-year countdown – Michael goes all in. Heading into Soho wearing his favourite jacket, he says his goodbyes to familiar faces and places, and says yes to everything and everyone. Then, with everything spent and tied up perfectly…Michael survives.
Energetic, feel-good and gut-wrenching, Cruise is a performative tribute to the veterans of the AIDs crisis. With an irresistible '80s soundtrack, documenting a story that needs to be told (with a feature film also currently in development), Cruise is a searingly honest, poetically written and beautifully performed one-hander. Don't miss out.